What are the differences between LED DISPLAY and projectors in immersive visual experience applications.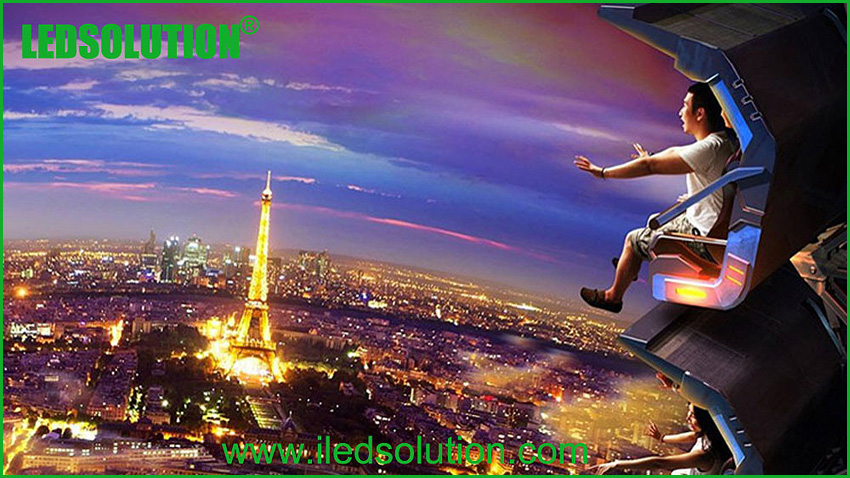 LED displays and projectors both have their advantages and disadvantages in creating an immersive visual experience, and the choice between the two often depends on the specific application and the desired outcomes.
LED displays are a type of flat-panel display technology that uses light-emitting diodes (LEDs) to produce images. They offer several advantages in terms of image quality, including high brightness, high contrast, and a wide color gamut. Additionally, LED displays are self-illuminating, meaning they don't require an external light source, and they can display images 24/7, making them ideal for permanent installations.
Projectors, on the other hand, project an image onto a screen or surface and are commonly used in larger environments where a large image size is required. They can also produce very large and bright images, but their contrast and color gamut may not be as good as that of LED displays. However, projectors have the advantage of being able to be easily relocated and set up for temporary installations.
When considering an immersive visual experience, both LED displays and projectors can be used effectively, but the specific requirements of the application will determine which is best suited. For example, if the goal is to create a large, high-quality image with excellent color accuracy and brightness, an LED display must be the best choice.
Request A Free Quote