LEDSOLUTION is currently in full swing production of our PRO95 Series products, we have some models in stock that can be delivery immediately, and lead time of other models can be as short as 2 weeks.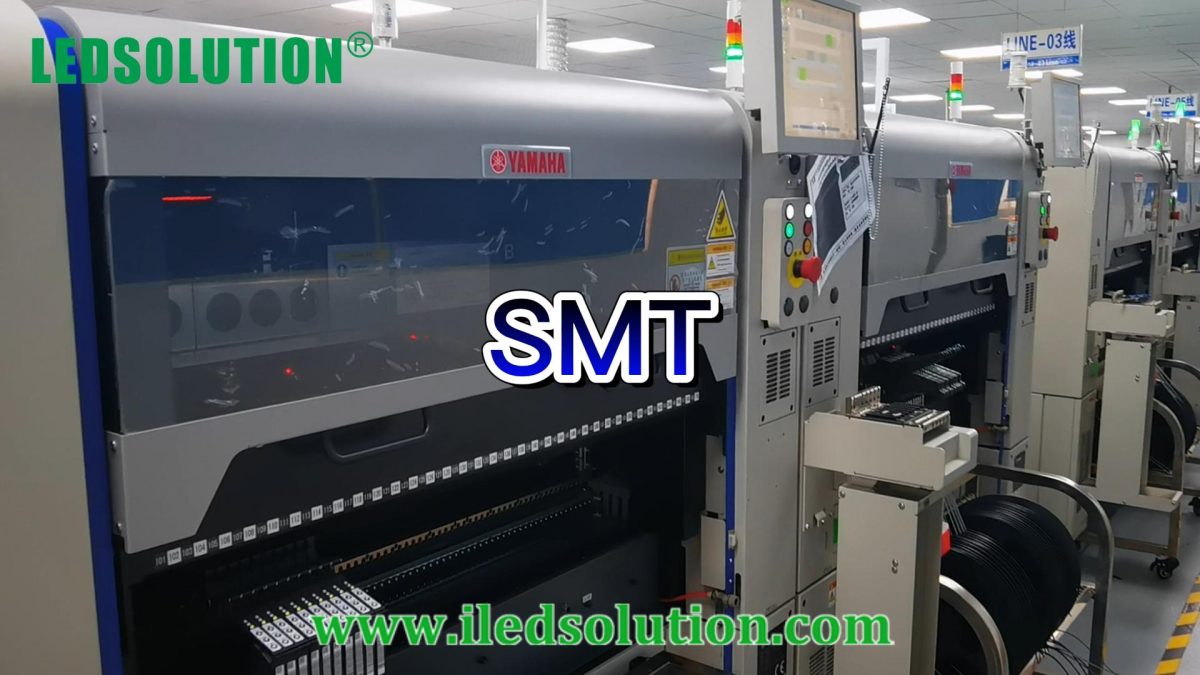 The PRO95 Series is one of the latest and most advanced product lines developed by LEDSOLUTION Company. It is designed to deliver superior performance and exceptional visual experience, making it an ideal choice for a wide range of applications, from corporate and commercial settings to broadcast and event production.
Customers can choose from a variety of models within the PRO95 Series, each tailored to specific needs and requirements. Some models are already in stock, ready to be shipped immediately upon order placement. For other models, customers can expect delivery within just two weeks, thanks to our efficient and streamlined production process.
At LEDSOLUTION, we understand the importance of meeting our customers' needs and deadlines. That's why we have invested in state-of-the-art facilities and equipment, as well as a highly skilled and experienced team of professionals, to ensure that our products are of the highest quality and delivered on time.
We are excited to offer our customers the PRO95 Series, which represents the latest in LED display technology. With its stunning visuals, flexible design, and high durability, we believe that this product line will be a game-changer in the industry. If you are looking for a reliable and high-performing LED display solution, we invite you to check out the PRO95 Series and experience the difference for yourself.
Request A Free Quote