A variable message sign, often abbreviated VMS, CMS, or DMS, and in the UK known as a matrix sign, is an electronic traffic sign often used on roadways to give travelers information about special events. Such signs warn of traffic congestion, accidents, incidents, roadwork zones, or speed limits on a specific highway segment. Inurban areas, VMS are used within parking guidance and information systems to guide drivers to available car parking spaces. They may also ask vehicles to take alternative routes, limit travel speed, warn of duration and location of the incidents or just inform of the traffic conditions.
The variable message sign always made by LED, with a high brightness and dimmer to change brightness different for day time and for night.
LEDSOLUTION offer Varied variable message sign with different pitches and sizes.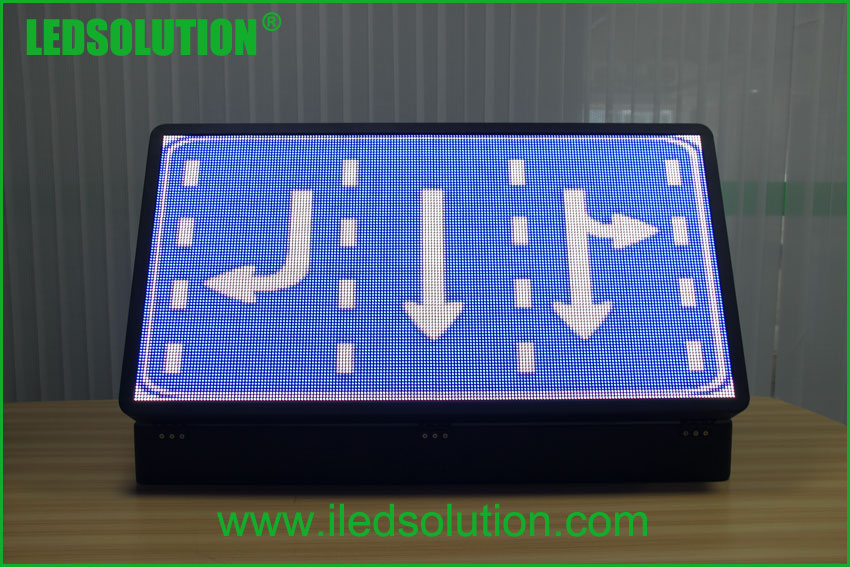 (P6 Outdoor Variable Message Sign)
Contact us today to get a quick solution and quote.
Inquiry us
We will come back to you within 2~24hours on working days.