Stage Use Outdoor Curtain LED Display
Due to characters of light transparent, curtain led display is very popular for stage application.
LEDSOLUTION outdoor curtain led display is widely used for event, concert, exhibition, etc. It is warmly welcomed by our clients because of its stable performance.
The main characters of LEDSOLUTION outdoor curtain led display are:
The panel size is exactly 0.5x1m, very easy to calculate total led area;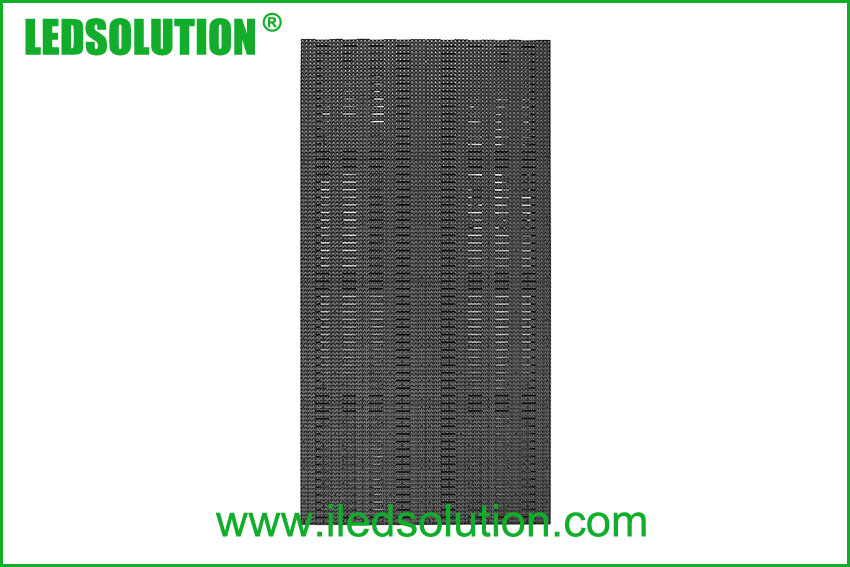 Several pixels for choosing, such as P8.928, P10.41, P12.5 and P15.625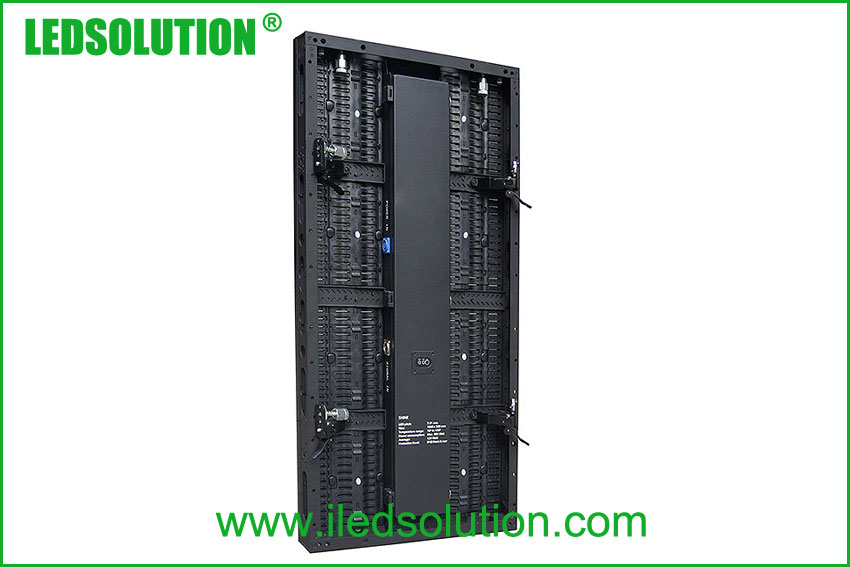 Light weight, only 13kg/panel, convenient for rental application that need to move from here to there;
Optional curve design, support 15 degrees more or less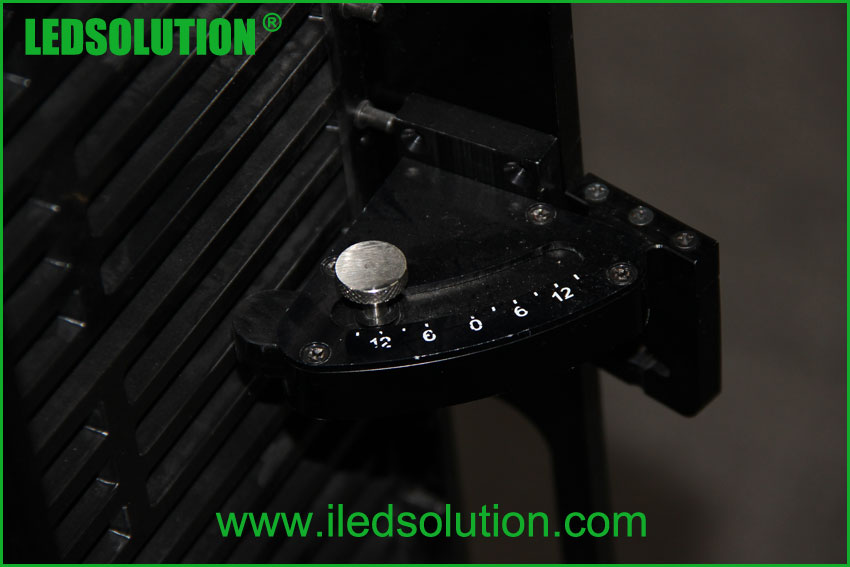 Quick lock, fast for assembling and disassembling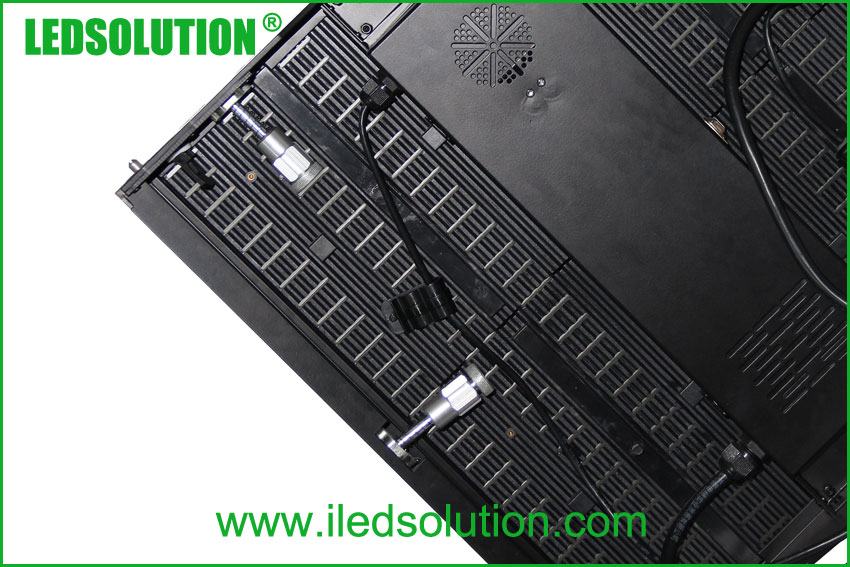 If you are interested in outdoor curtain led display, please feel free to contact us.
Inquiry us
We will come back to you within 2~24hours on working days.