Dynamic Mobile Media—LED Display
Keywords: dynamic mobile media, LED display, mobile LED display
LED displays mounted on vehicle such as a truck, a van, or a truck to build a dynamic mobile media has become a very flexible and easy way for outdoor advertising or events rental application. They are replacing some of the static boring billboards on the vehicle box and also appear on different events.
LEDSOLUTION provide customized solutions for this type of dynamic mobile media LED displays. We have different product models for option, to meet your demand on the resolution. Popular product models are P10, P8, P6 outdoor full color LED displays etc. Meanwhile, we can make the LED display with various sizes to fit the vehicle size, so that to give the best visual impact to the viewers.
Our mobile LED displays are strong enough in structure and anti-vibration. The vehicle can take it almost anywhere it's needed. It will work stably and continuously. Being high brightness and waterproof, it can work under all weather.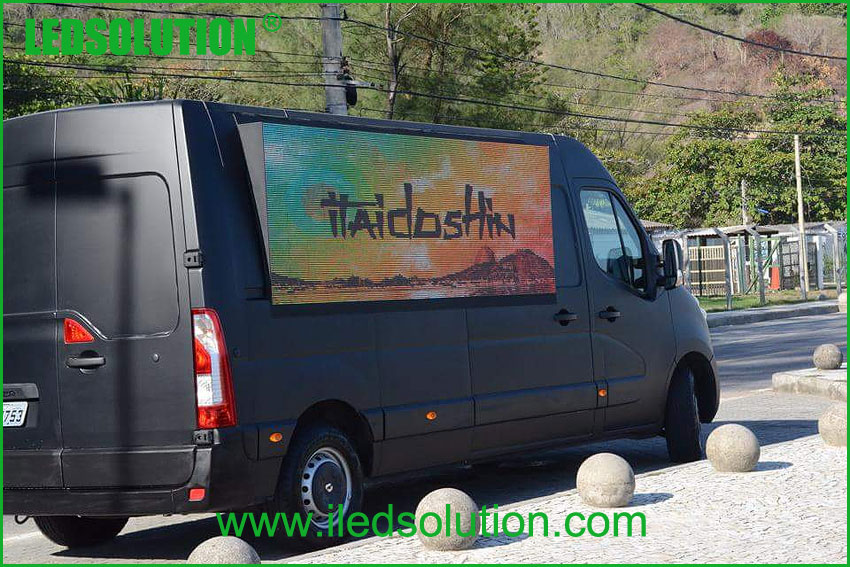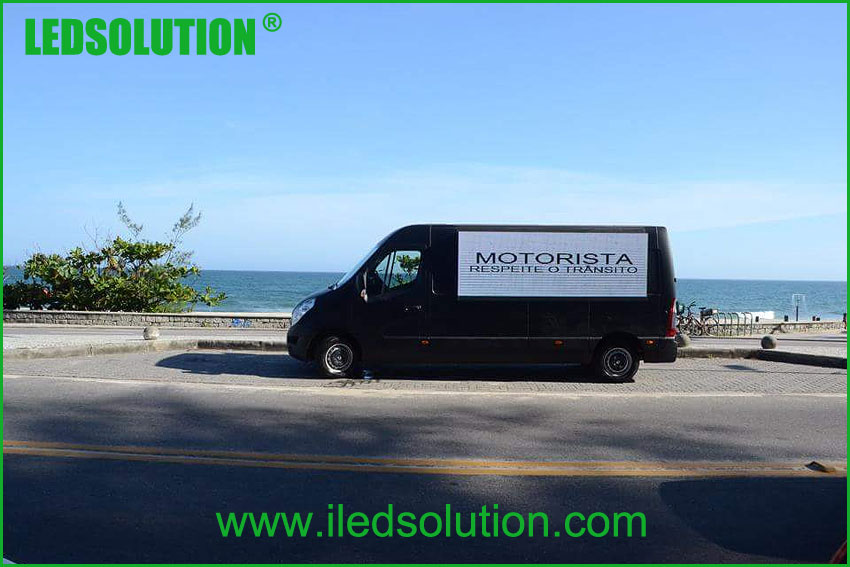 If you do need a stunning dynamic mobile media, LED display from LEDSOLUTION will be an excellent solution for you.
Inquiry us
We will come back to you within 2~24hours on working days.