LEDSOLUTION is currently promoting P3.91 products. This product has a very beautiful appearance and a very practical design. It is an excellent product suitable for outdoor and indoor rental or fixed installation.
Each panel has 4 quick installation locks, which can be installed on site very quickly, suitable for hanging or ground standing installation with support structure. Two labors can assemble 30-50 square meters of screens within 2 hours.
The four corners of each panel are designed with special corner guards to protect the module from damage during transportation or collision.
There are signal and power indicator lights on the back of the power box of the panel, so you can monitor whether the receiving card and the power supply are working properly without any test.
We have designed a very reliable packaging for the product to ensure that the product will not be damaged during transportation. If it is used for fixed installation, you can choose the packaging method of wooden box + PEP, if it is used for leasing applications, you can choose flight case packaging.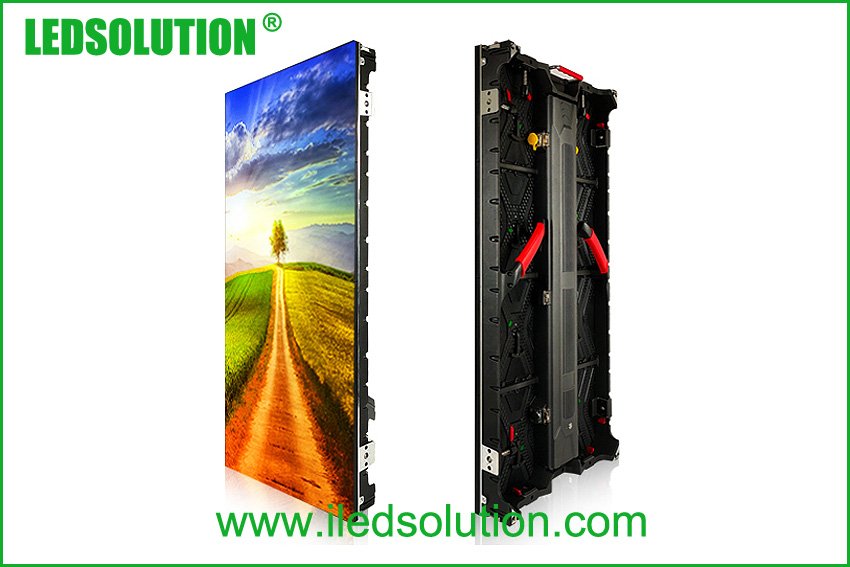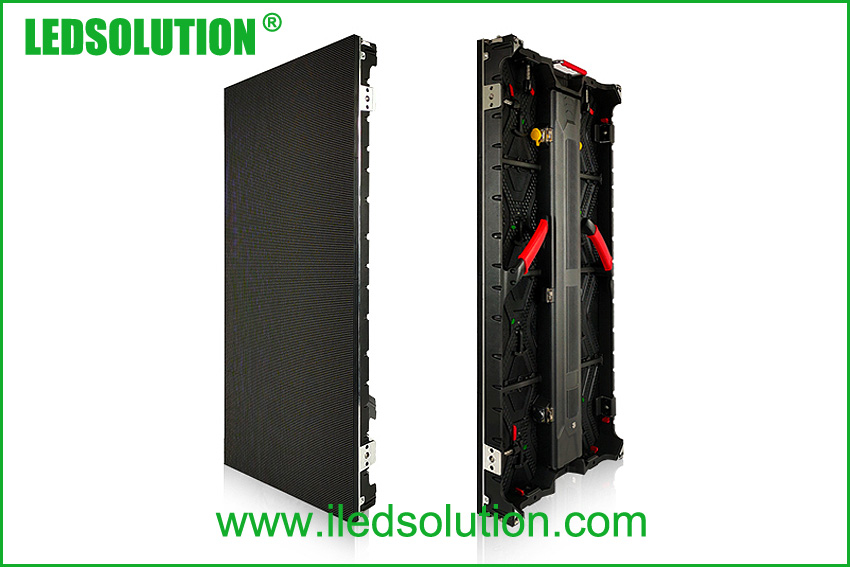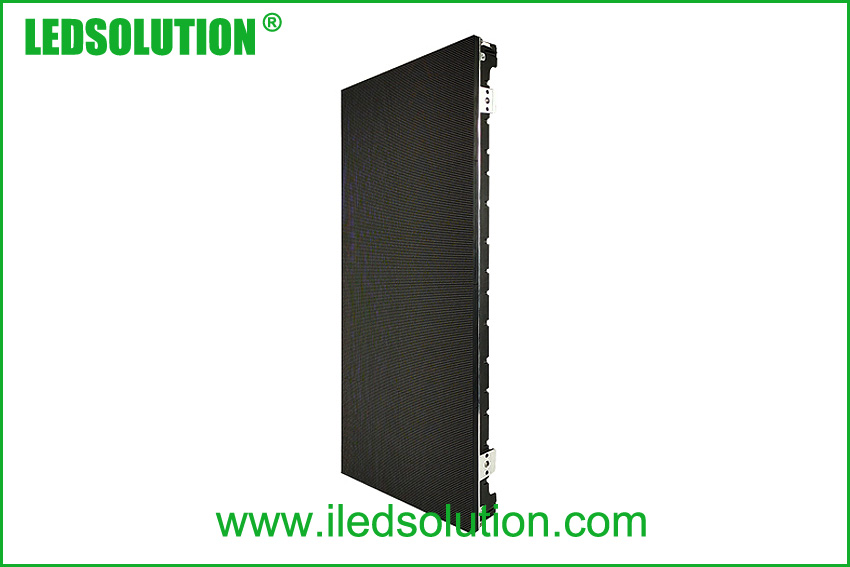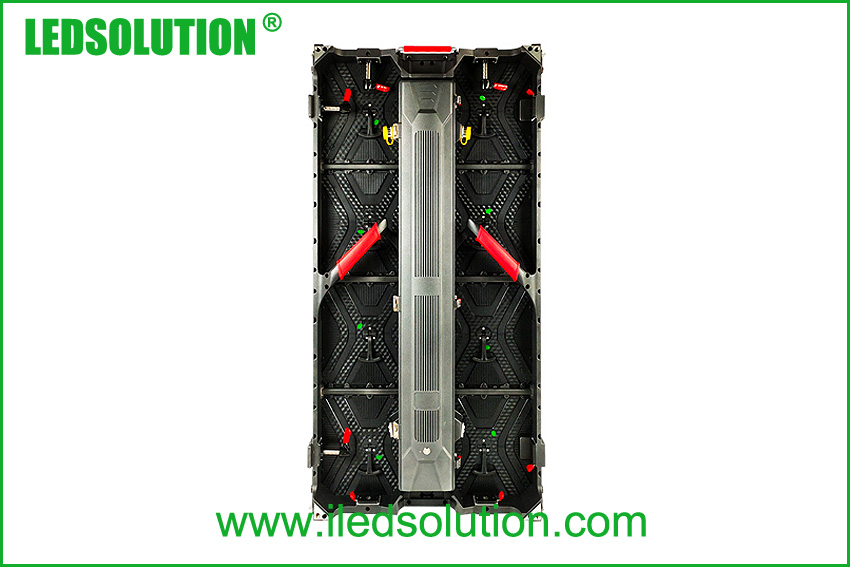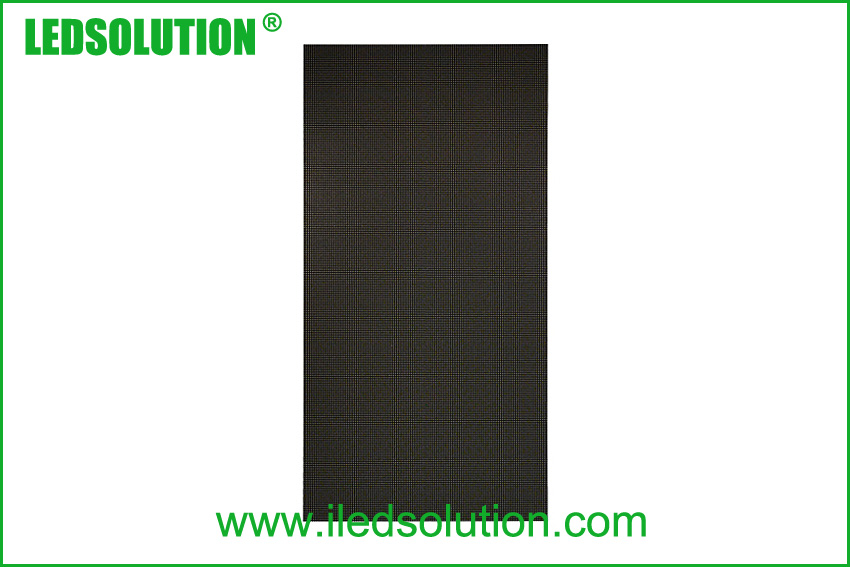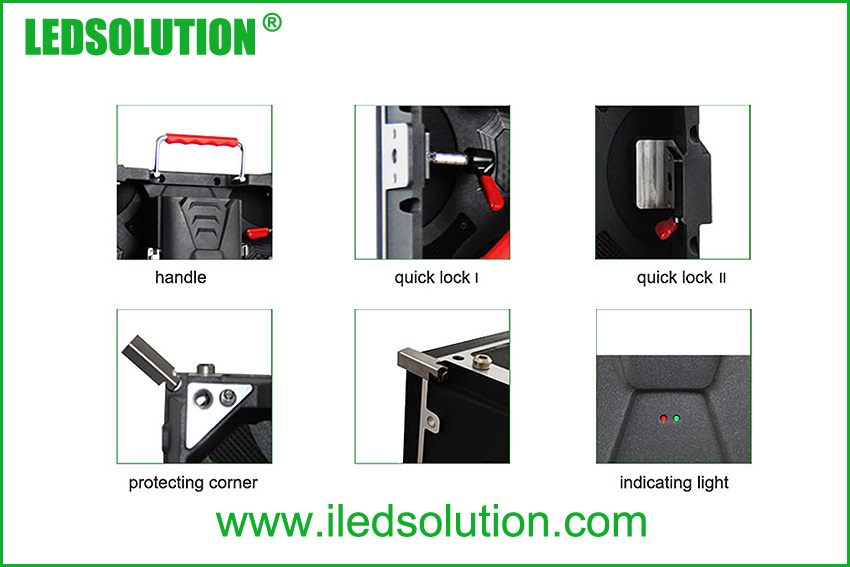 Contact us today, we will reply you within 2~4hours during working time.
Inquire us
We will come back to you within 2~24hours on working days.