LEDSOLUTION has recently provided P1.5 Indoor HD LED Displays for several dental clinics in Europe. These LED displays use the PRO95 series with a pixel pitch of P1.5. They are composed of multiple PRO95-P1.5 cabinets with embedded installation, providing a highly refined display effect.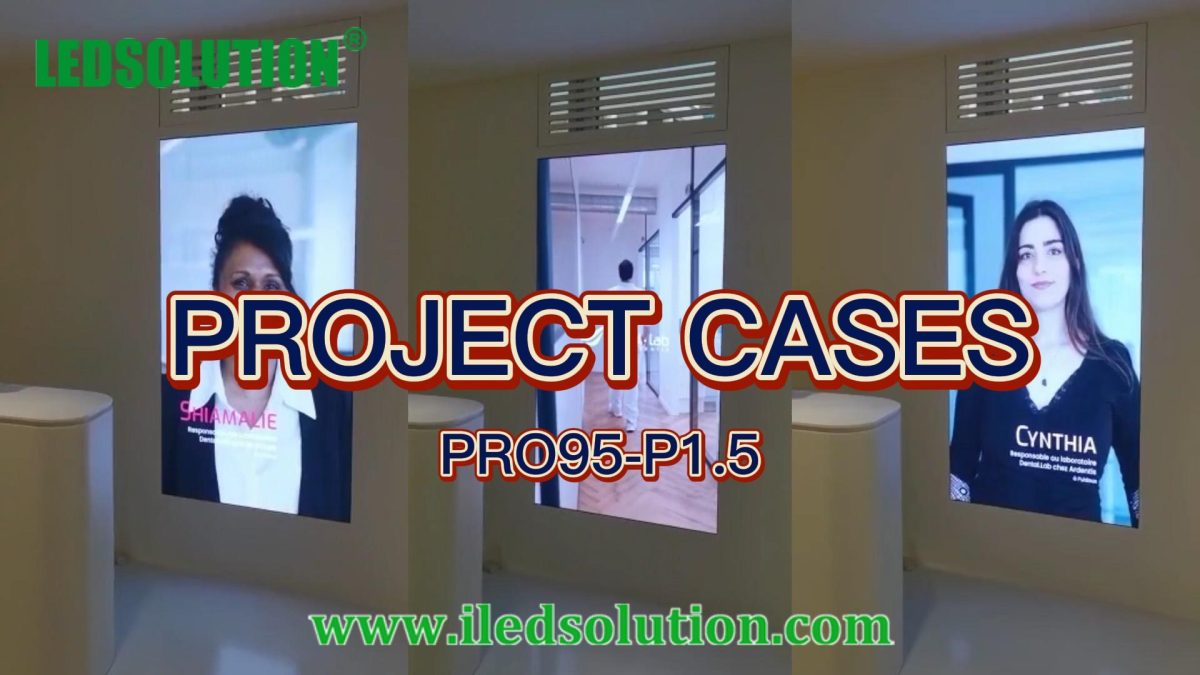 With a pixel pitch of P1.5, these indoor HD LED displays offer exceptional clarity and sharpness, making them an excellent choice for dental clinics. The high resolution ensures that all images and videos are displayed in stunning detail, allowing dental professionals to showcase their work effectively.
The PRO95-P1.5 cabinets used in these LED displays offer high refresh rates and contrast ratios, ensuring that the content displayed is both clear and vibrant. Additionally, the embedded installation method makes these LED displays more secure and stable, ensuring a longer lifespan and reducing maintenance costs.
If you're looking for an indoor HD LED display for your dental clinic, the P1.5 Indoor HD LED Display from LEDsolution is an excellent choice. Its superior image quality and stable performance will provide your patients with an exceptional viewing experience.
Request A Free Quote