LEDSOLUTION's L+ Series HD LED Display Illuminates Chile IKEA Store
LEDSOLUTION illuminate the heart of Santiago, Chile with our cutting-edge L+ Series HD LED Display. Installed at the renowned IKEA store in the city, this monumental LED display is a testament to our commitment to providing innovative and high-quality LED solutions to clients worldwide.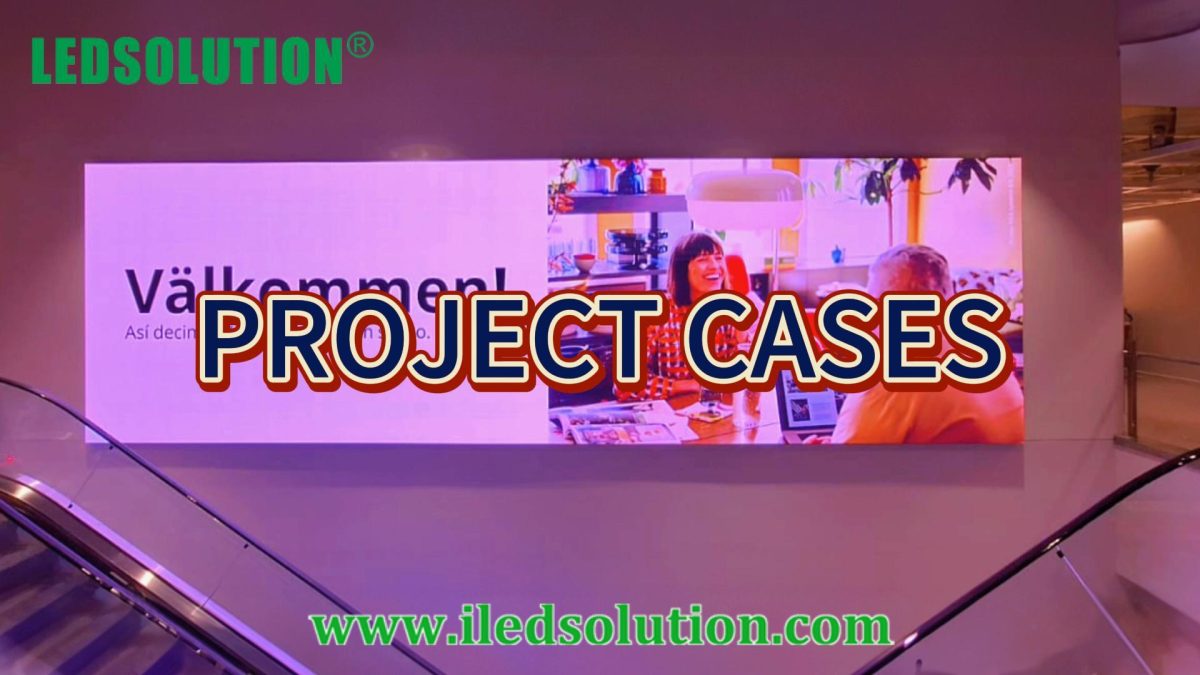 With a display size spanning an impressive 10 meters in width and 3 meters in height, the L+ Series LED Display stands as a beacon of visual excellence. Its pixel pitch of 3.91mm ensures vivid, clear, and sharp images that captivate the attention of all passersby. The remarkable resolution of 2560×768 pixels guarantees an immersive viewing experience that leaves a lasting impression.
LEDSOLUTION's dedicated team of experts worked tirelessly to seamlessly integrate this state-of-the-art LED display into the aesthetic of the IKEA store, ensuring it complements the brand's modern and stylish environment. The result is a harmonious blend of technology and design that enhances the overall shopping experience for customers.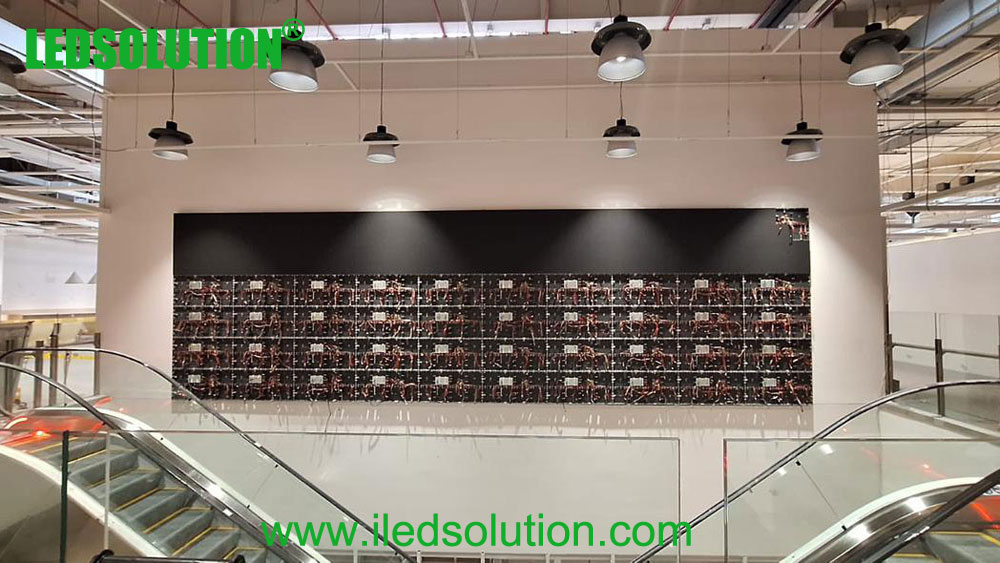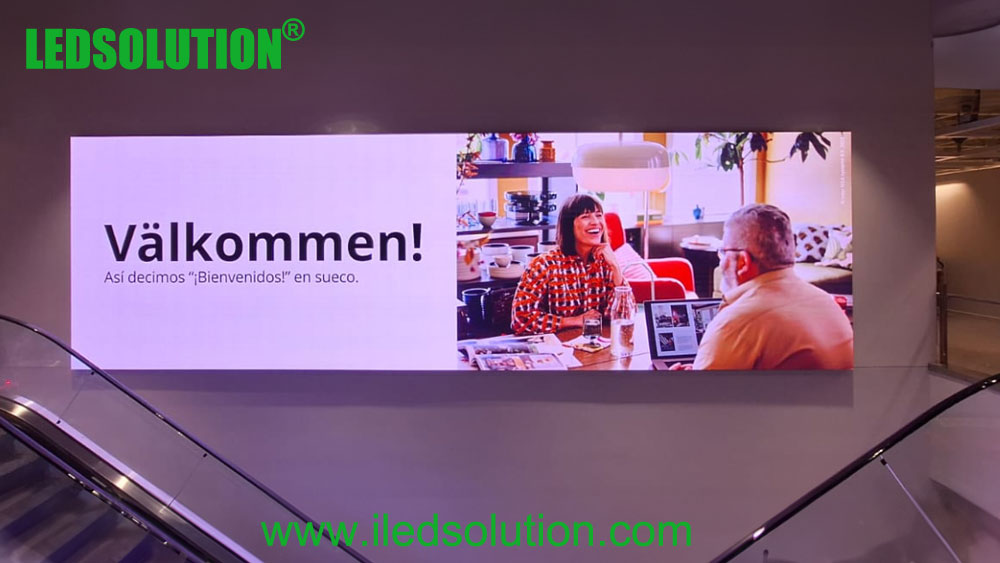 LEDSOLUTION L+ Series LED Display Project Case in Chile (1)
LEDSOLUTION L+ Series LED Display Project Case in Chile (2)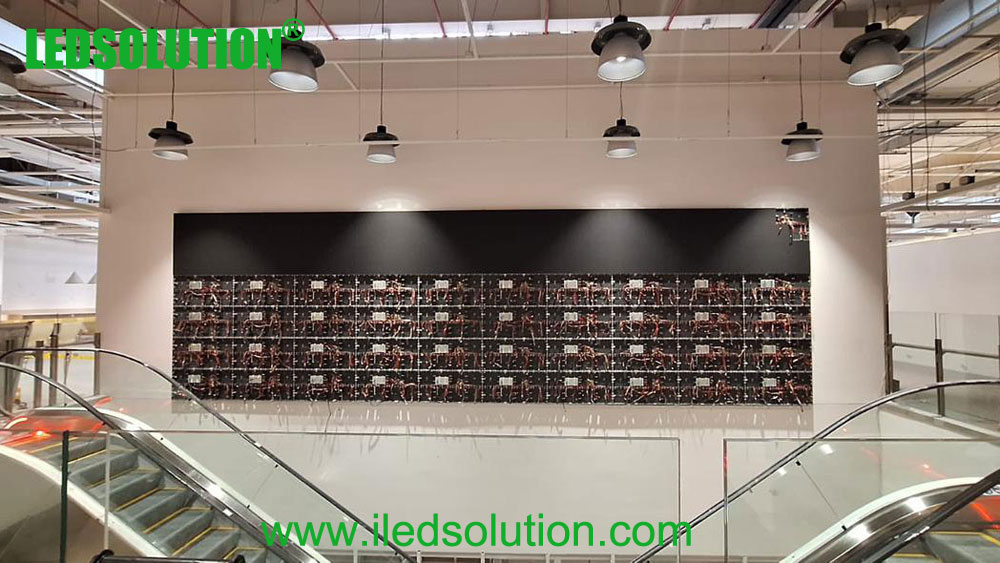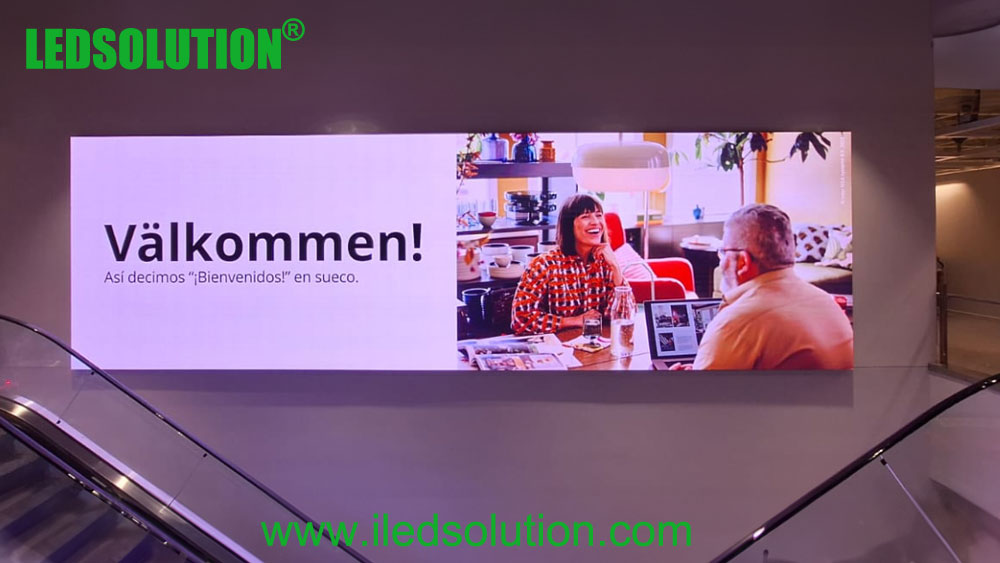 One of the most significant advantages of our L+ Series LED Display is its exceptional brightness and color accuracy. This ensures that promotional content and messages are visible and impactful at all times, maximizing the store's marketing potential.
Our presence in the bustling metropolis of Santiago, Chile, is a testament to LEDSOLUTION's global reach and commitment to serving diverse markets. The installation of this remarkable LED display at the IKEA store further solidifies our reputation as a trusted partner for businesses seeking to enhance their visual presence and engage their audience effectively.
As we continue to push the boundaries of LED display technology, LEDSOLUTION remains dedicated to providing exceptional products and services to our valued clients worldwide. We are proud to illuminate the streets of Santiago, Chile, and look forward to future projects that showcase our commitment to excellence.
For more information about our L+ Series HD LED Display and our extensive range of LED solutions, please visit our official website or contact our team of experts.
Request A Free Quote