LEDSOLUTION launched the Taxi Roof LED Sign in the year of 2014. Our R&D team has improved the new version. LEDSOLUTION is possible to offer the best Taxi Roof LED Sign in the market with affordable price.
The advantages of LEDSOLUTION's Taxi Roof LED Sign:
1. 3G wireless communication. The administrator is able to update the advertising content wherever and whenever he has an access to internet.
2. Web control panel offered by LEDSOUTION. Customers do not need to build their own server to control the Taxi Roof LED Sign. They can share our public web control page with a user's name and password only for you. This make 3G wireless control simple and easier to operate.
3. GEO-Targeting. Taxi Roof LED Sign is a mobile media. Local business will only like to show their advertising in local area to make sure their investment on Taxi Roof LED advertising to be an accurate investment.
4. Non-reflective Acrylic front panel design. It makes the Taxi Roof LED Sign show a better video quality.
5. UV-against Acrylic front panel makes the Taxi Roof LED Sign has a longer life time.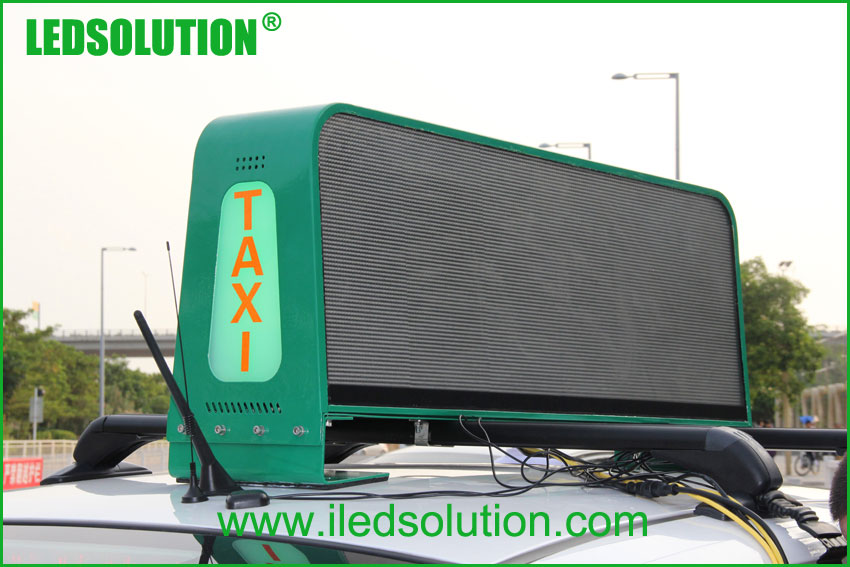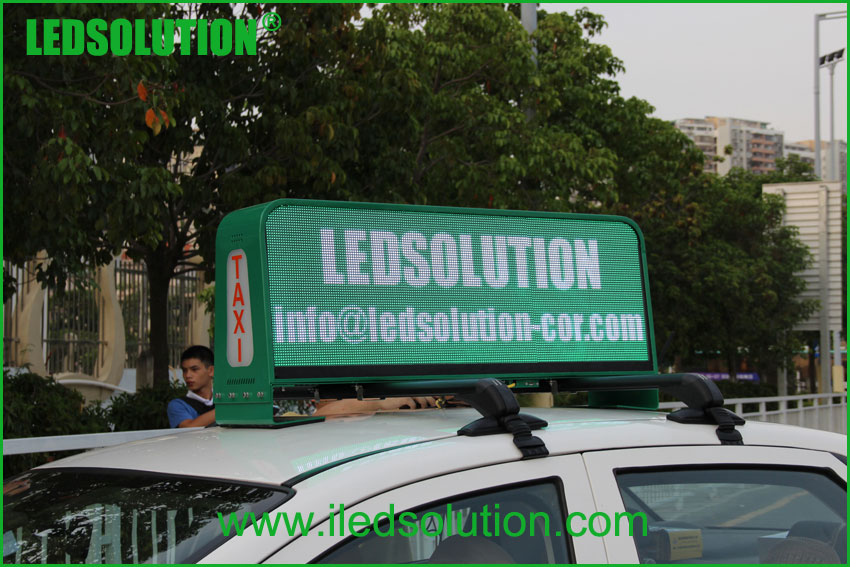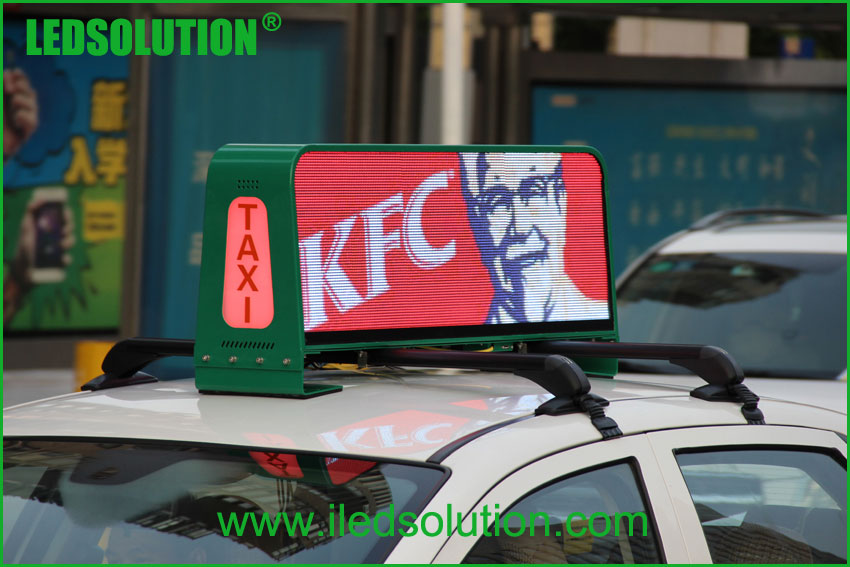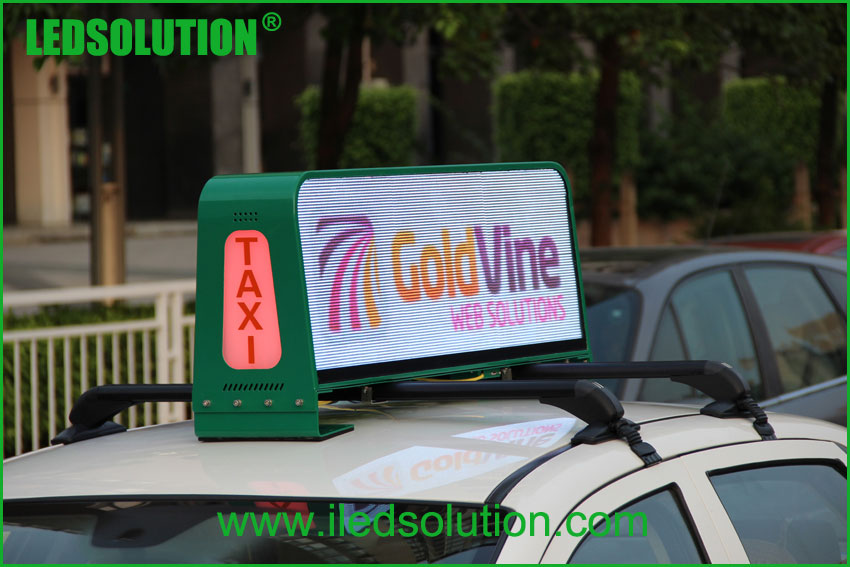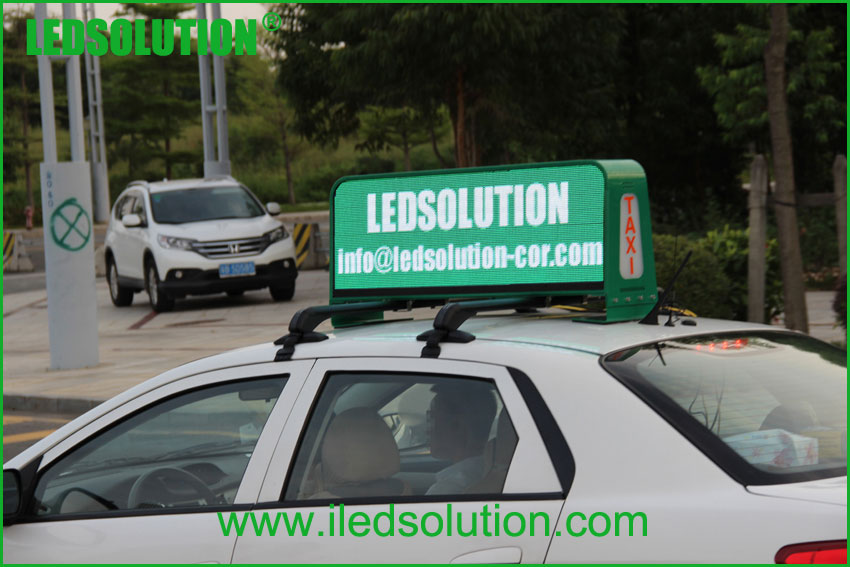 If our product interests you, please send us inquiry and let our products to help your business grow!
Inquiry us
We will come back to you within 2~24hours on working days.