LEDSOLUTION P6.25 Stage Rental LED Display
Keywords: P6.25 Stage Rental LED Display
118sqm P6.25 Stage Rental LED Display was finished production and ready delivery to our customer. P6.25 Stage Rental LED Display is one of the most popular rental products for stage event. The panel size is 500*1000mm, which is really very good to config big screen. The weight of each panel is 9.2kg. This panel has option design of angle quick lock, which can config the led screen to be inner arc or outer arc.
Enquire us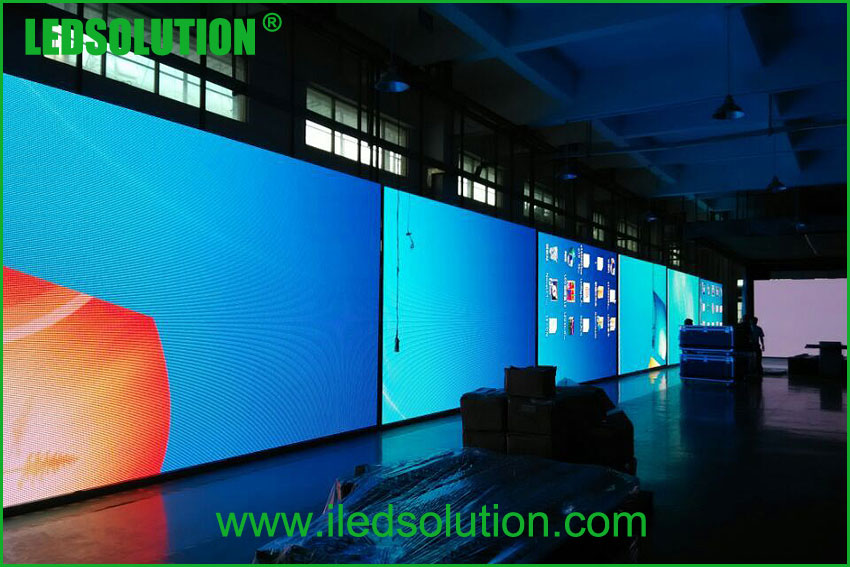 Product model: LS-SI-P6.25-0.5mx1m
Cabinet material: Aluminum with slim design
Cabinet weight: 9.2kg
Cabinet power consumption: Max 400W, Avg: 120W
More Slim rental led display please visit: https://www.iledsolution.com/led-display/slim-led-display/
If you interest in this project, contact LEDSOLUTION's sales team today.
Inquiry us
We will come back to you within 2~24hours on working days.
Original article:https://www.iledsolution.com/ledsolution-p6-25-stage-rental-led-display/