LEDSOLUTION P6.25 Aluminum Magnesium Alloy LED Display
In the second half of 2015, LEDSOLUTION brand new aluminum magnesium alloy led display has been put into market, it attracts a lot of attention due to its outstanding features.
If indoor, we have 3.91mm, 4.81mm, 6.25mm for you to choose; While if outdoor, 4.81mm and 6.25mm are both OK.
Enquire us
Below are main characters of LEDSOLUTION aluminum magnesium alloy led display:
1. Panel size exactly 500x500mm;
2. Adopts ultra-light aluminum magnesium alloy material, 30% lighter than normal rental displays in market, only 6kg/panel, easy to move & save shipping cost;
3. With fast locks, quick in assembly and disassembly;
4. Seamless connection between panels, best viewing result;
5. Perfect for indoor rental & fixed installation as well as outdoor rental application;
6. Brightness 1500+ for indoor and 6000+ for outdoor.
The following pictures are our P6.25 indoor aluminum magnesium alloy led display aged in factory: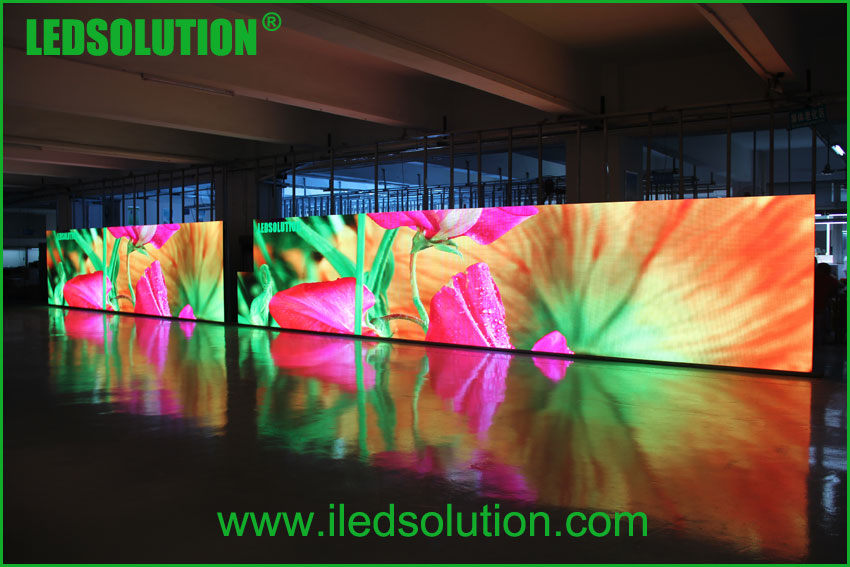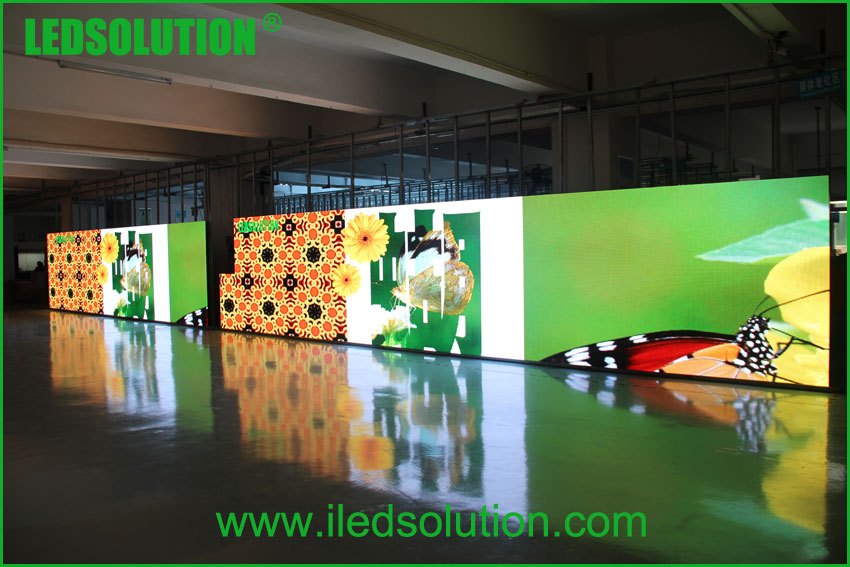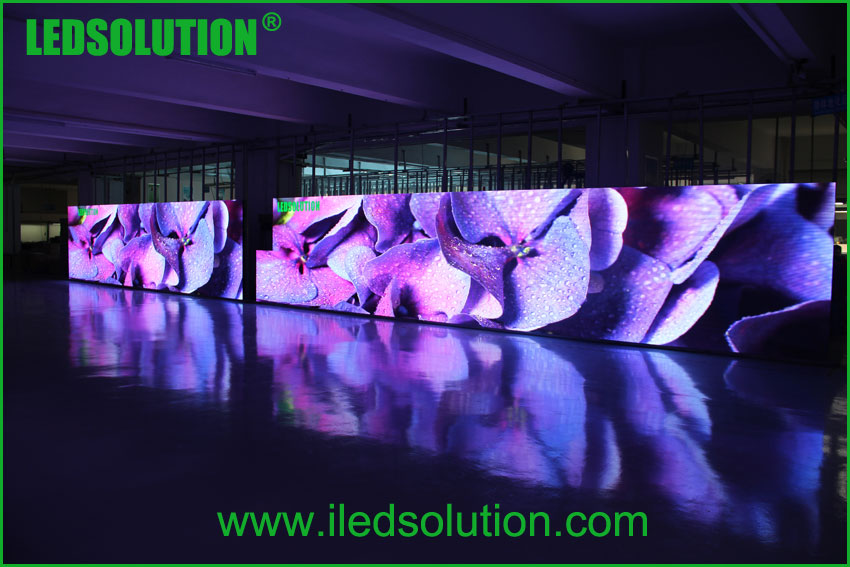 If you are interested in this product, please don't hesitate to contact us!
Inquiry us
We will come back to you within 2~24hours on working days.
Original article:https://www.iledsolution.com/ledsolution-p6-25-aluminum-magnesium-alloy-led-display/