P10 LED Dip Lamp Full Color Outdoor LED Screens
For some of the outdoor application, Outdoor SMD is replacing Outdoor DIP products. But for outdoor fixed installation application, DIP is still the most popular products.
Pitch: 10mm
Pixel config:1R1G1B
Module size:320x160mm
Brightness:6500nit+
Cabinet size:0.96mx0.96m or customized
Service access: Back service ( option:front service)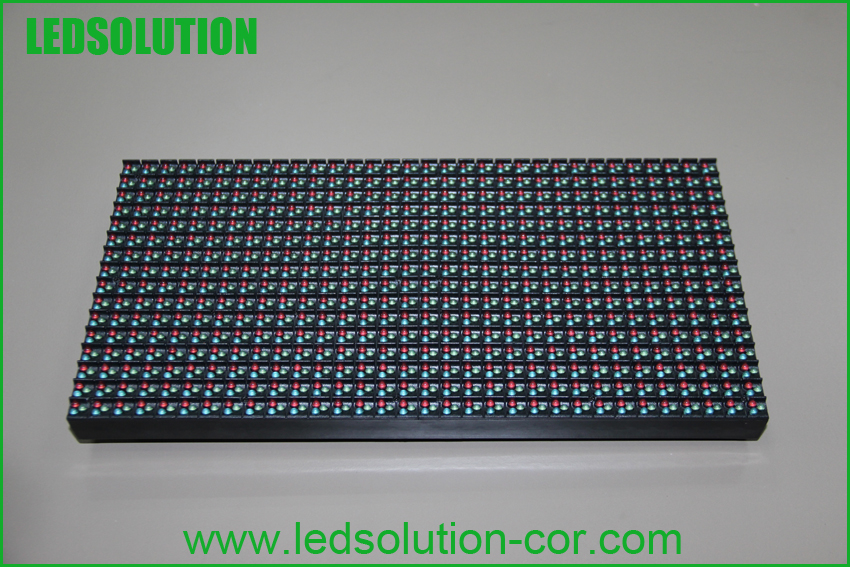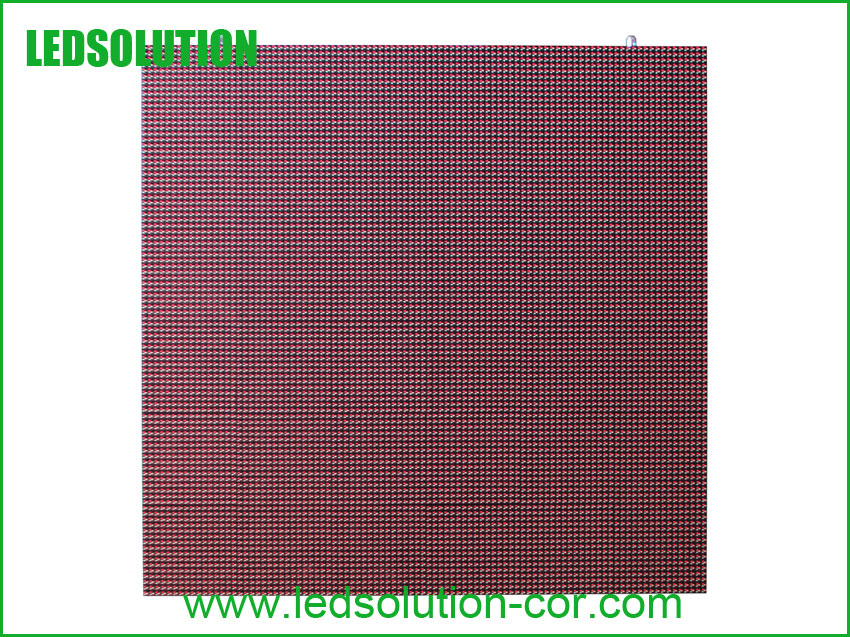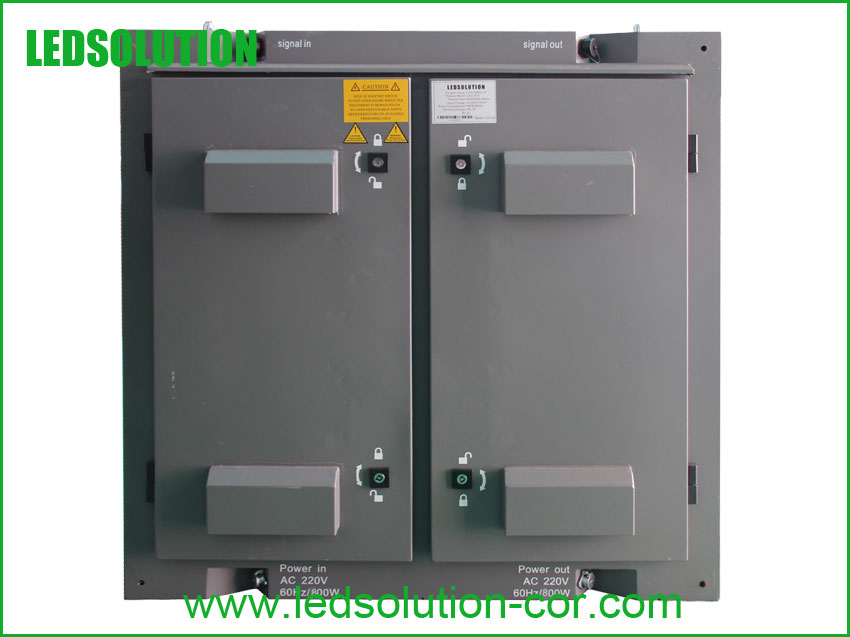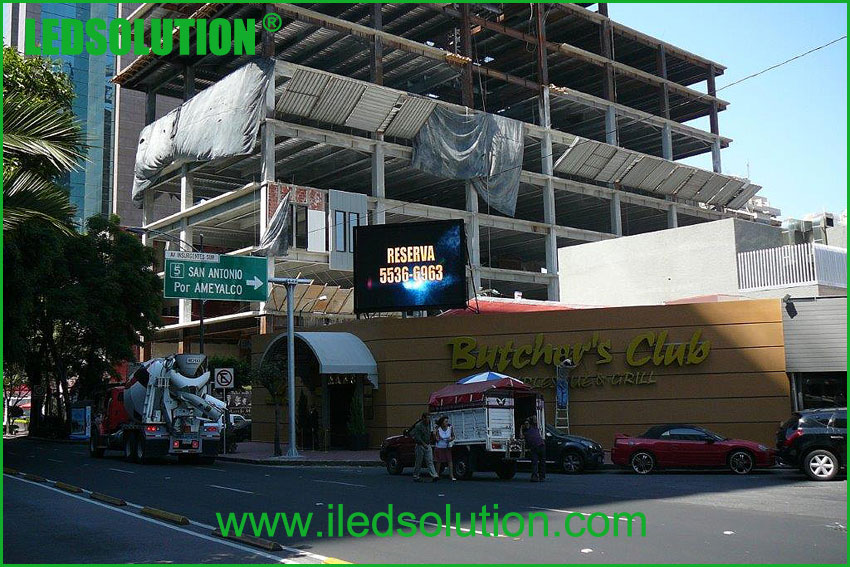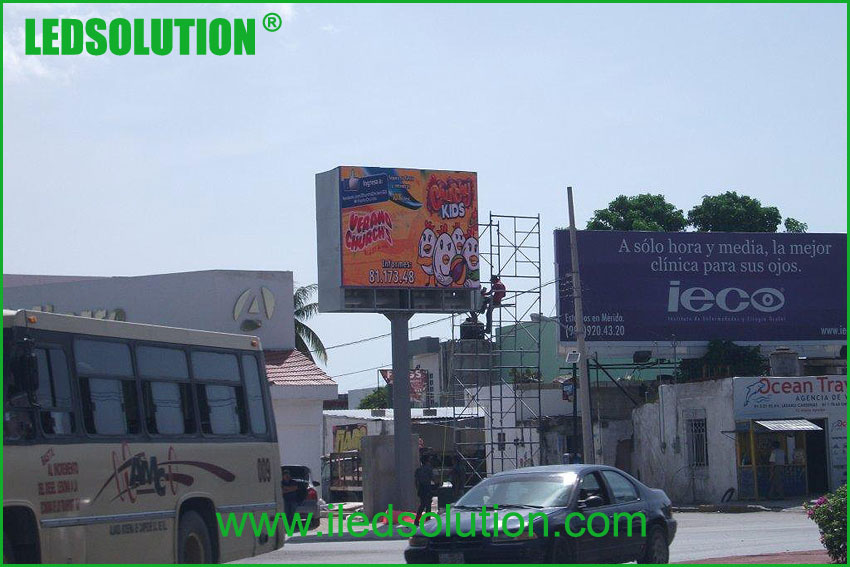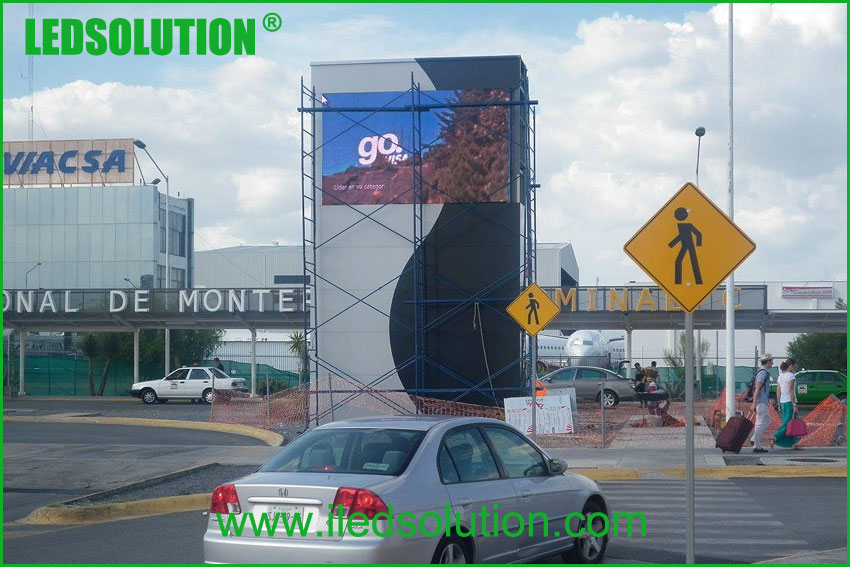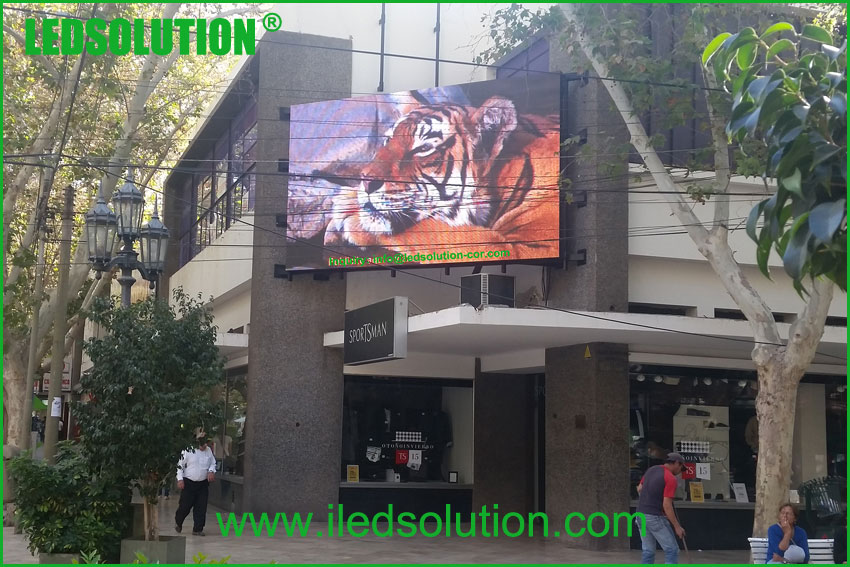 Welcome inquiry us price and discuss project with us.
Inquiry us
We will come back to you within 2~24hours on working days.