LEDSOLUTION Lightbox LED Displays Solution
Painting lightbox advertising media need to spent a lot to time to change the advertising very often. Why not change to use a LED Display to replace the traditional lightbox. No need to drive a long distance to go field change the printing lightbox advertising, just stay in your office, or in coffee bar, or just stay at home, the only thing we need is a computer with internet access. Then you change the content of Lightbox LED Displays no matter how far the led displays located.
Enquire us
3G / 4G is the communication secret of this convenient solution.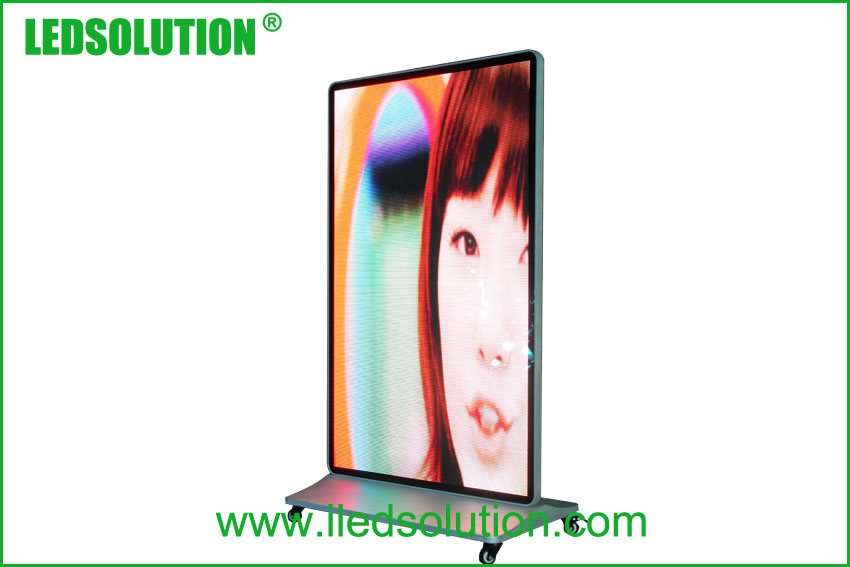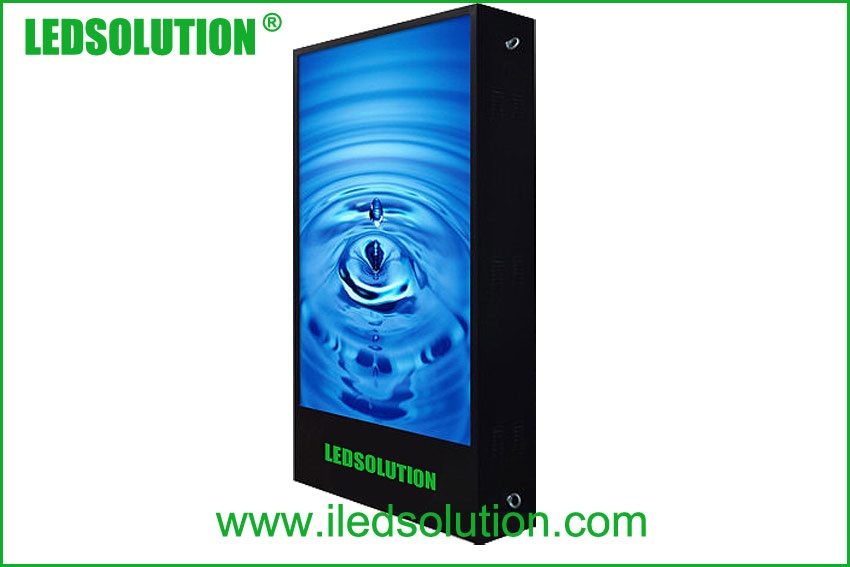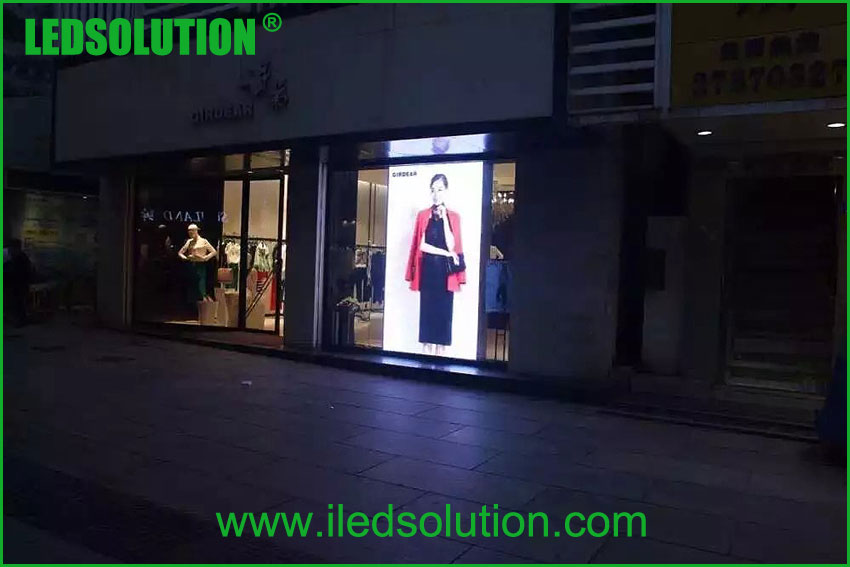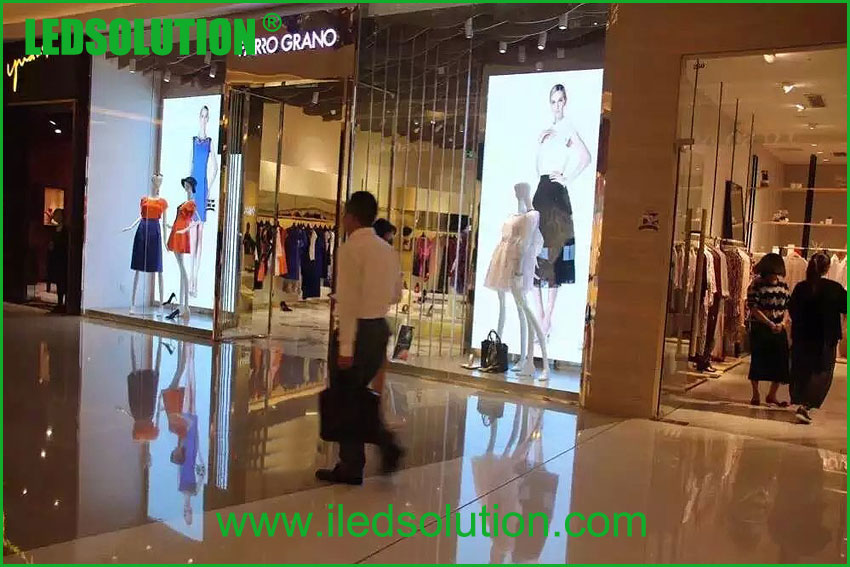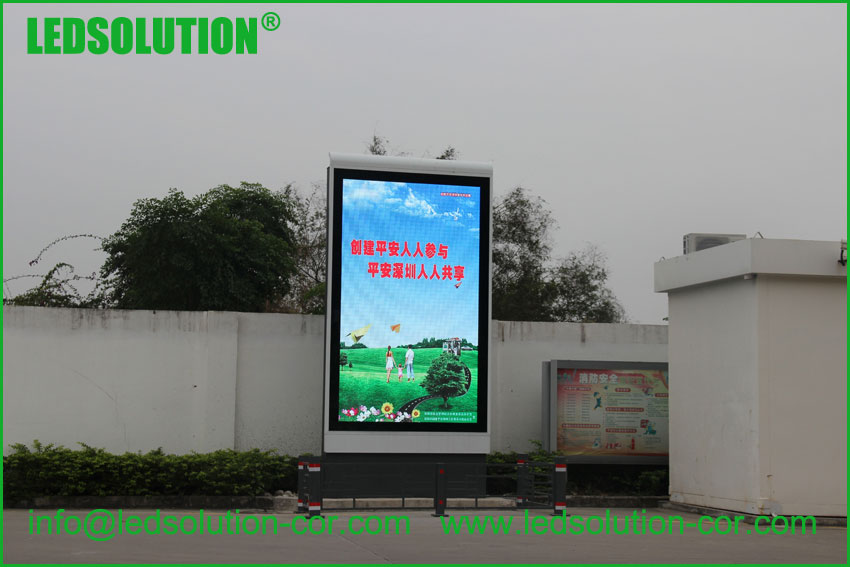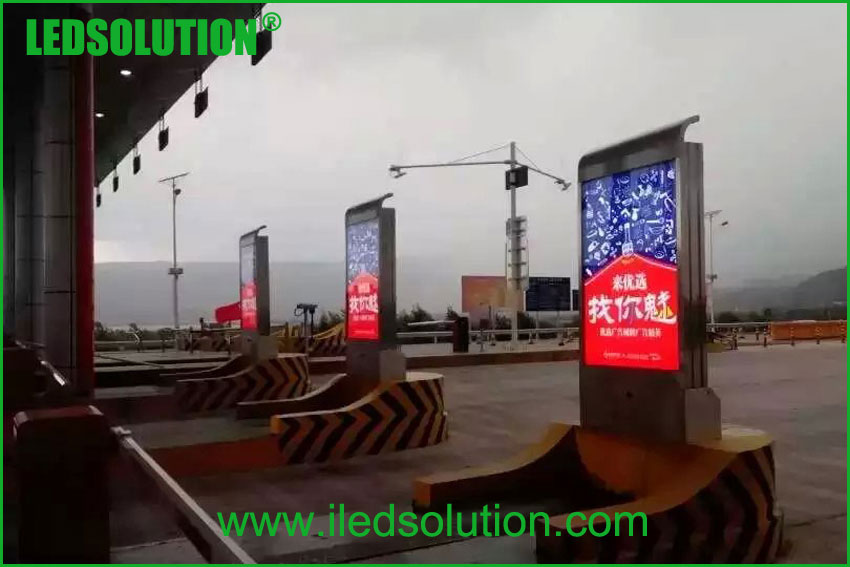 If you are interested in this product, please don't hesitate to contact us.
Inquiry us
We will come back to you within 2~24hours on working days.