LEDSOLUTION Empowers Global Logistics Headquarters with Custom P2 HD LED Display
LEDSOLUTION, a leading provider of cutting-edge LED display solutions, is proud to announce the successful installation of a custom P2 HD LED display at the Shenzhen headquarters of a prominent international logistics company. This state-of-the-art LED display, measuring an impressive 7680x2560mm and boasting a resolution of 3840×1280 pixels, has been meticulously tailored to cater to the unique needs of the logistics industry.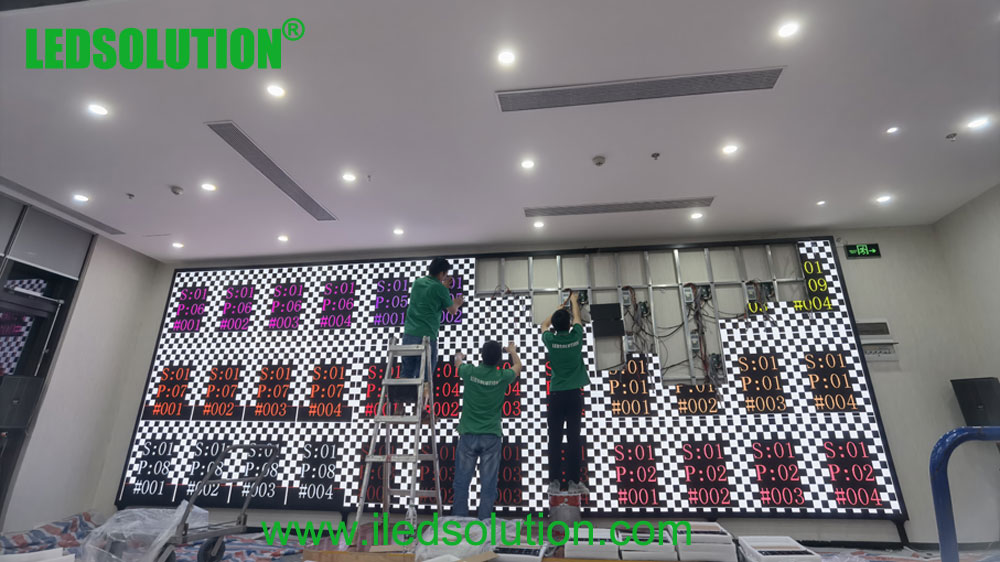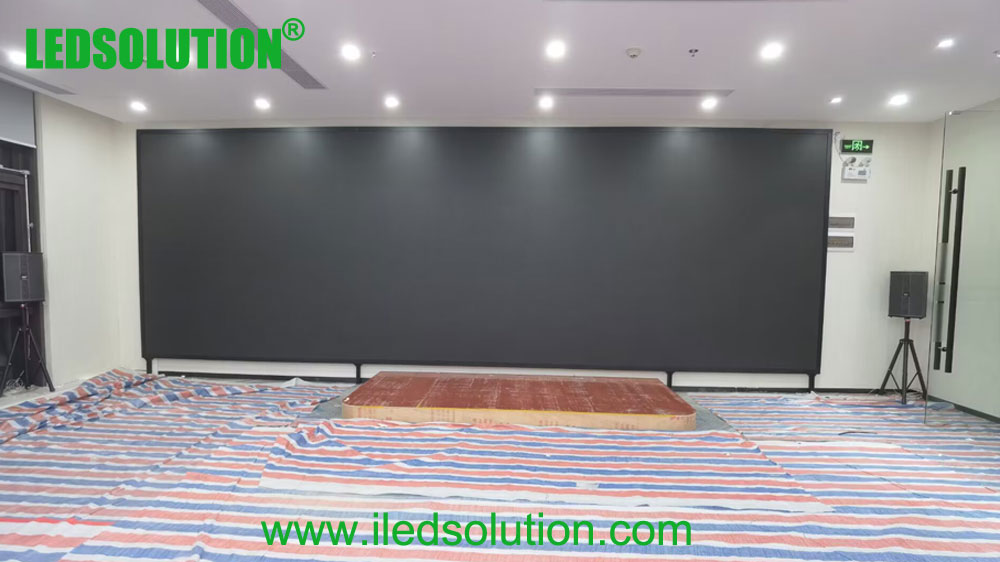 Designed to centralize and display critical logistics data from various international sites, the P2 HD LED display serves as a dynamic visual hub that enables decision-makers to monitor real-time inbound and outbound logistics activities across the globe. By offering an unprecedented level of transparency and accessibility, this cutting-edge display empowers executives to make informed decisions promptly and devise new strategies based on accurate statistical insights.
The exceptional display quality of the P2 HD LED screen ensures that intricate details are showcased with utmost clarity, facilitating the analysis of intricate logistics operations. This display's fine pixel pitch allows for seamless visual presentation, ensuring that each data point is presented in sharp detail, contributing to the overall efficiency of the decision-making process.
The LED display's installation was executed with precision and efficiency by LEDSOLUTION's team of seasoned professionals, ensuring minimal disruption to the logistics company's operations. Additionally, the LED display is seamlessly integrated into the existing infrastructure, guaranteeing a smooth user experience and hassle-free data management.
As industries continue to evolve and adapt to the demands of the digital age, LEDSOLUTION remains at the forefront of innovation, delivering tailored LED display solutions that drive business growth and efficiency. The successful implementation of the P2 HD LED display at the international logistics company's headquarters exemplifies LEDSOLUTION's commitment to empowering businesses with cutting-edge technology.
Contact us today to get a free quote for your project, all inquiry will be replied within 2-4hours during the working time.
Request A Free Quote