Program overview
The display screen terminal sets up the wireless hotspot through WIFI. And the user connects the hotspot by using a computer to control the terminal.
Connecting hotspot
Power on to start the control card and led screen, and then choose to connect the hotspot on computer in the wireless network, such as RT2860AP.
1). Please refer to the No. on control card if you are not sure which one is the exact name of hotspot);
2).WIFI hotspot do not have password while firstly use.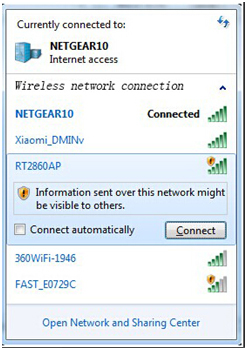 Change the connected IP to be obtain an IP address automatically after the connection is successful.
Normally, system will assign an IP address (192.168.43.x) of 43 network segment to the computer: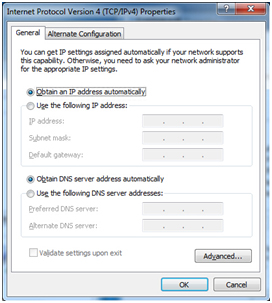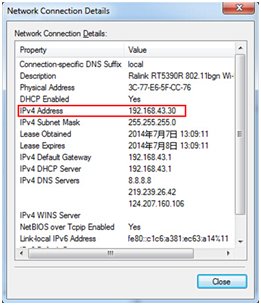 Now please click the software LedConfig to input the .cnf file we provided or set up the control card according to your actual led display connections. Then please use LedGo to edit and send videos or images.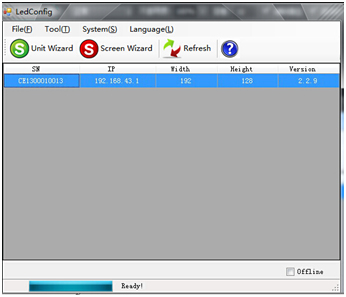 2.How to change the name of the hotspot and get a password
Modify the name of the hotspot and the password show as below: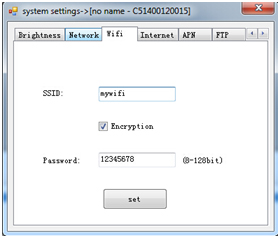 After clicking "set", the control card will restart, and then the name of the hotspot will be changed.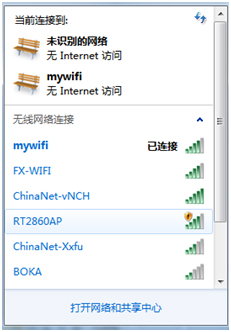 Now the hotspot connection system will be prompted for a password.
Caution:
The name of the WIFI hotspot should not be Chinese
Please close system firewall before using the software
Please remember the setting password, or you may to restore factory settings to empty the password.
Inquiry us
We will come back to you within 2~24hours on working days.