How to replace the modules.
For back access service cabinet,If module has problem need to replace a new module,please open the cabinet door,plug out the module cables,release the module screws,remove the defective module,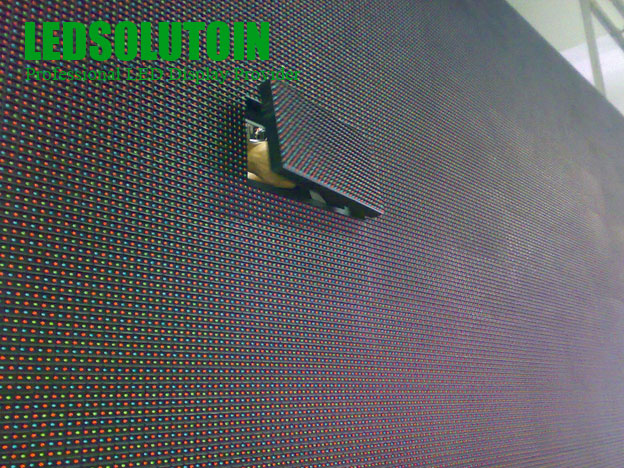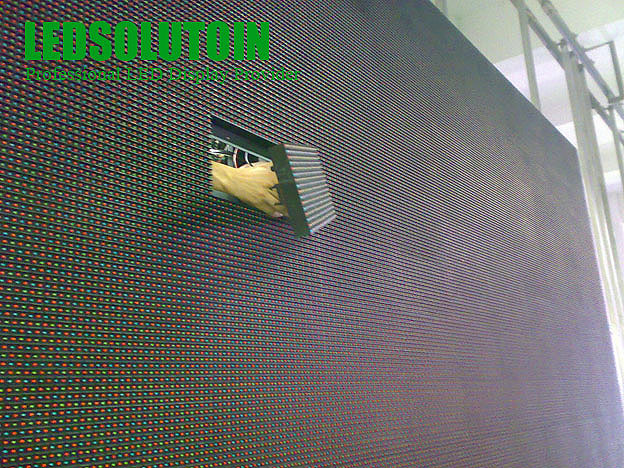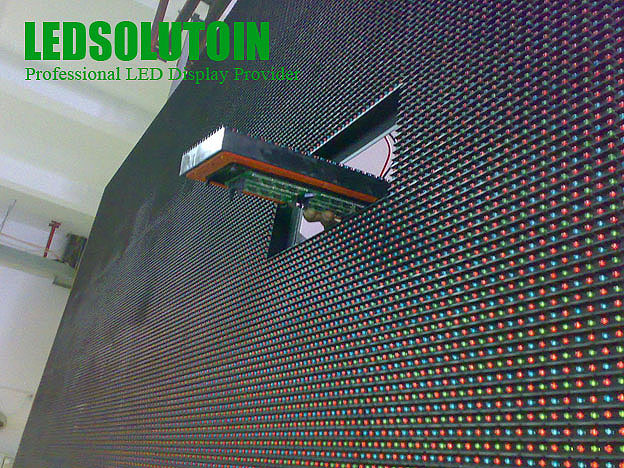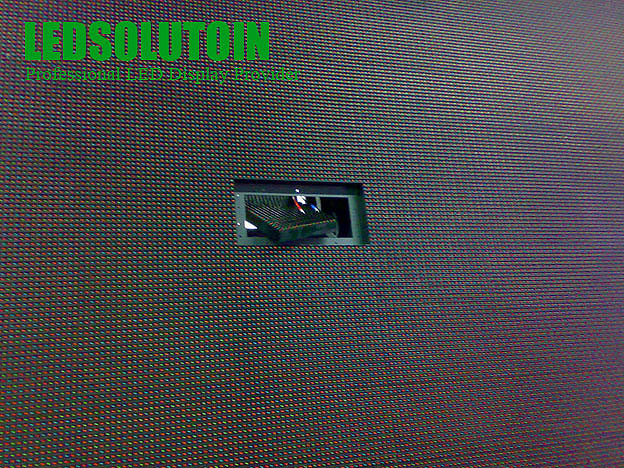 Then change a new module,tight the screws,and connect the cable again.
Contact LEDSOLUTION sales team to get price for your led display now!
Shenzhen Ledsolution Technology Co.,Ltd
Tel: +86 755 86259800
Fax: +86 755 86259001
Inquiry: info@iledsolution.com
Website: www.iledsolution.com www.ledsolution-cor.com