Have you noticed some LED displays with curved shape?
Compared with common straight-shaped LED displays, an obvious advantage of curved LED display is in that, it has wider viewing angle. Curved LED display can attract audience from two faces, three faces, or four faces, and even 360 degree.
Enquire us
This kind of curved LED display is installed in perfect harmony with the natural design of the building, looking like it is just part of the building. This not only improves both the overall look of the building, but also the aesthetics of the LED display.
LEDSOLUTION has many successful cases on curved LED displays. Our professional team make custom solution for our customers, to make the very product they are expecting for.
How to make a perfect curved LED display?
Before giving out our solution, especially before production, we would like to collect the following information:
Is it convex or concave curve?
Is it ellipse, semicircle, or 360 degree LED display?
What is the total length and height of the curved LED display?
What is the radian and radius? Please provide the accurate architectural drawing for our engineer to calculate correctly.
The distance from the LED display to the ground and the normal viewing distance? This helps to choose the product model based on the pixel pitch.
In addition, to install a curved LED display, the support structure needs to be customized according to the drawing of the LED display.
Below are some cases for reference: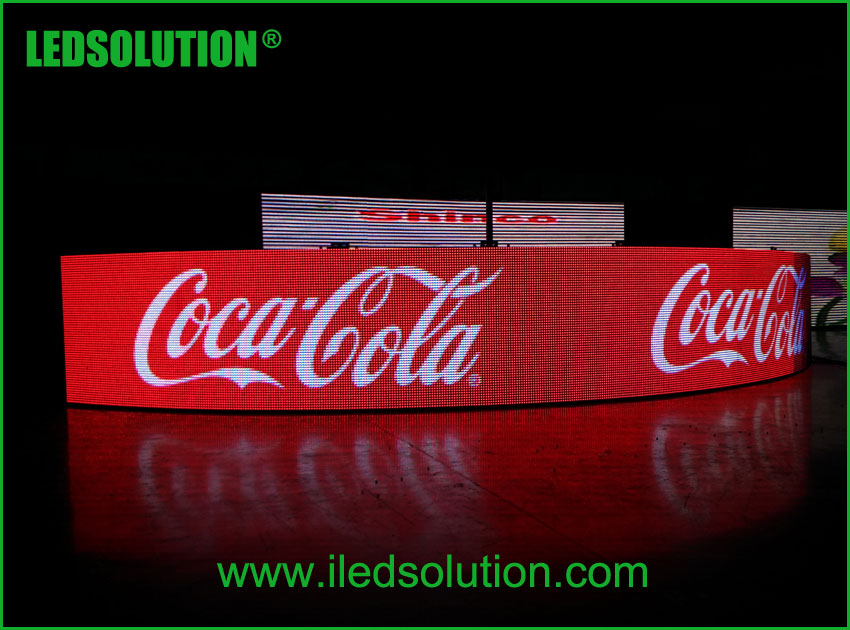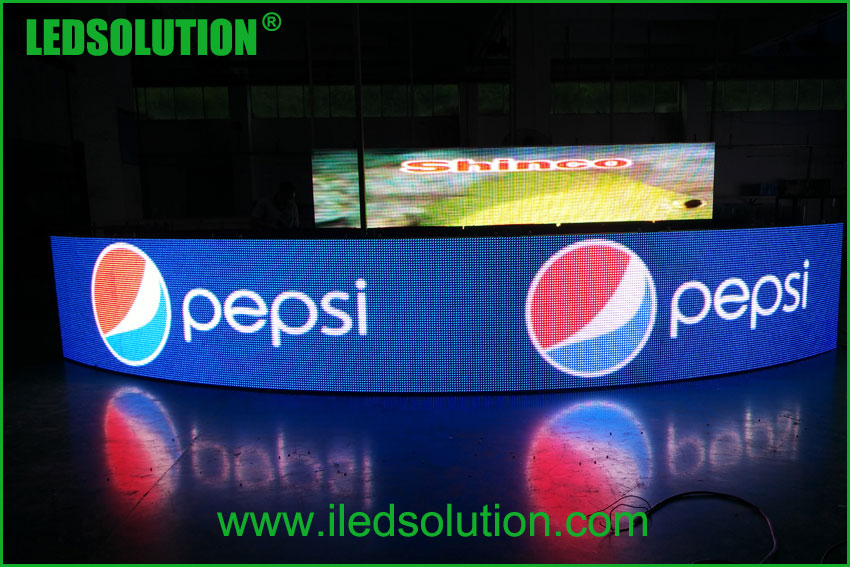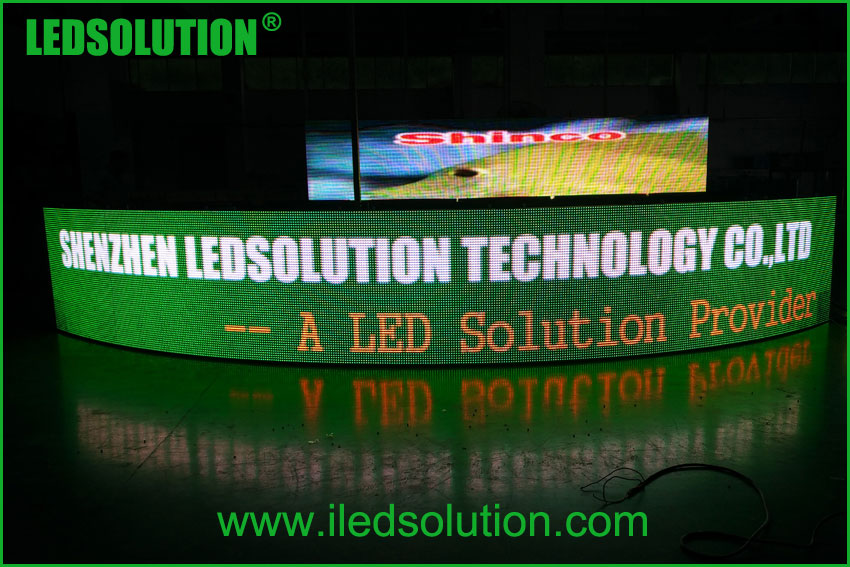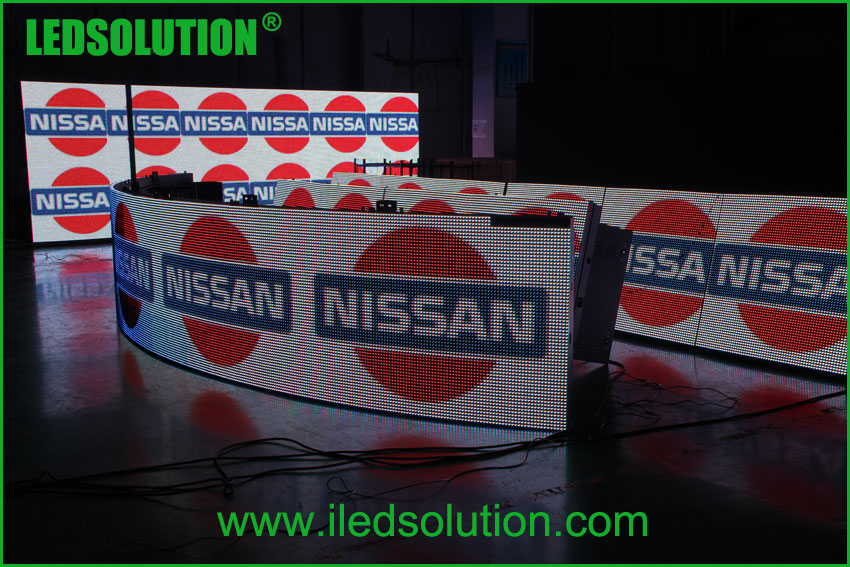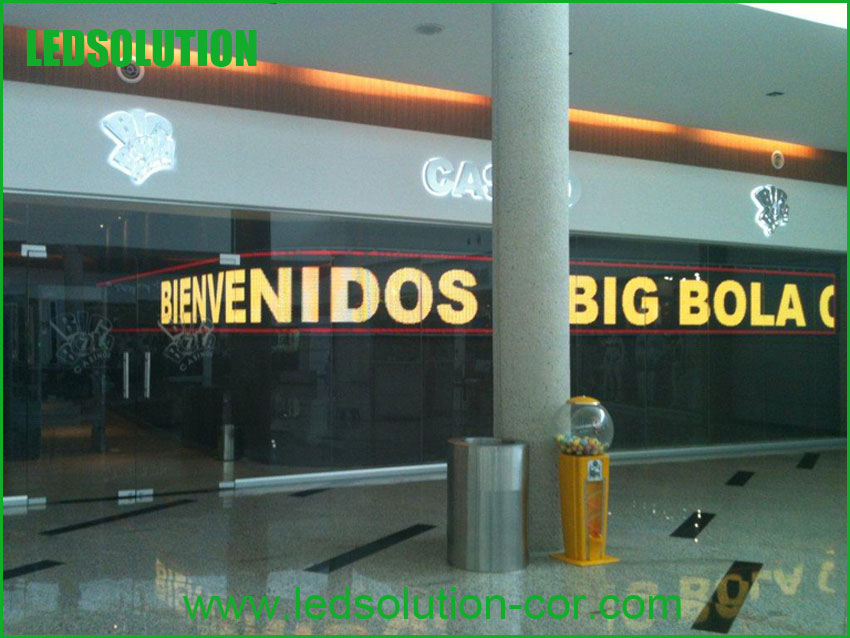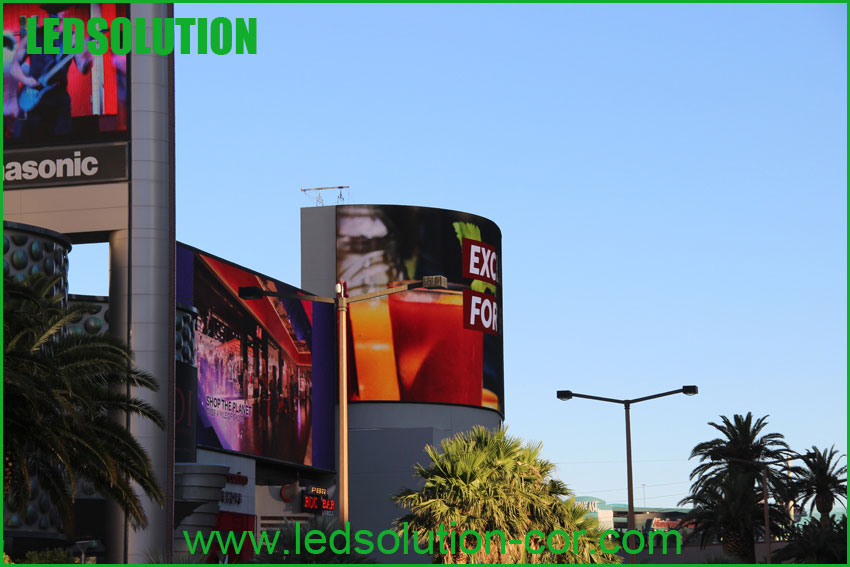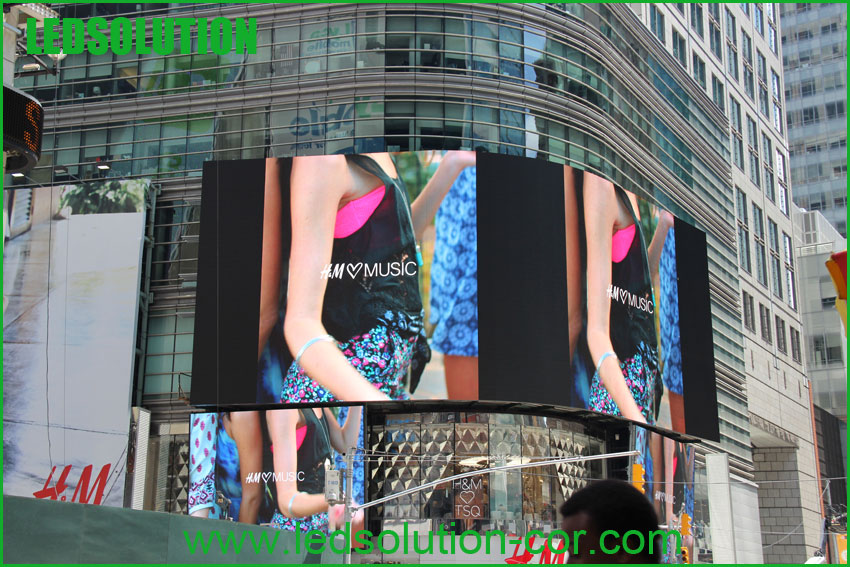 Contact us today to get a quick solution and quote.
Shenzhen Ledsolution Technology Co.,Ltd
Tel: +86 755 86259800
Fax: +86 755 86259001
E-mail:info@ledsolution-cor.com
Website: www.iledsolution.com  www.ledsolution-cor.com