Creative Bar LED Displays
Keywords: bar LED display, pub LED display
With the development of urban entertainment industry, the number of bars or pubs is increasing rapidly, especially in modern large cities. Bar owners are doing their best to make their bars nice-looking and attractive with creative and cool decorations, and AV equipments. With the advantages of flexibility in different sizes and shapes, LED display is very popular in bars.
Enquire us
LEDSOLUTION provide a variety of LED displays that are perfect for bars. Popular products include: HD stage LED displays, LED curtain, DJ booth LED display, sphere LED display, curve LED display, flexible LED display, LED cube, etc.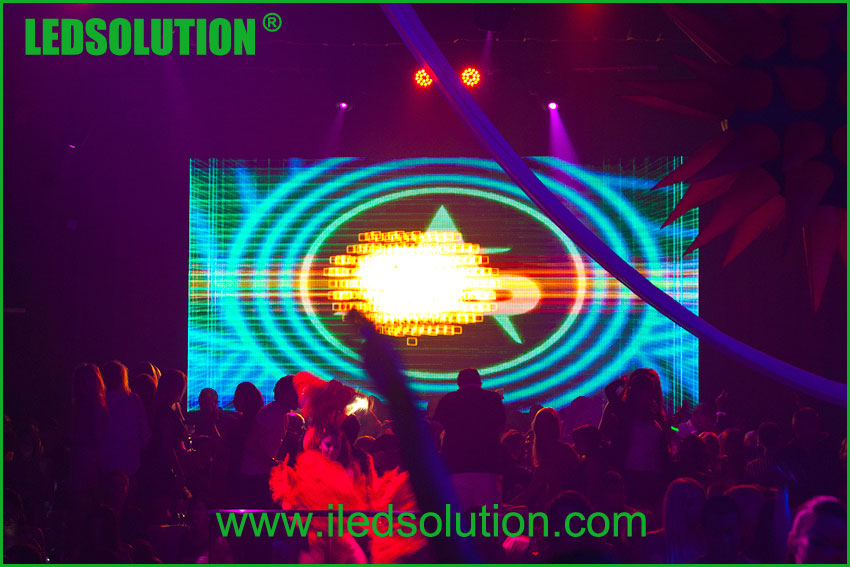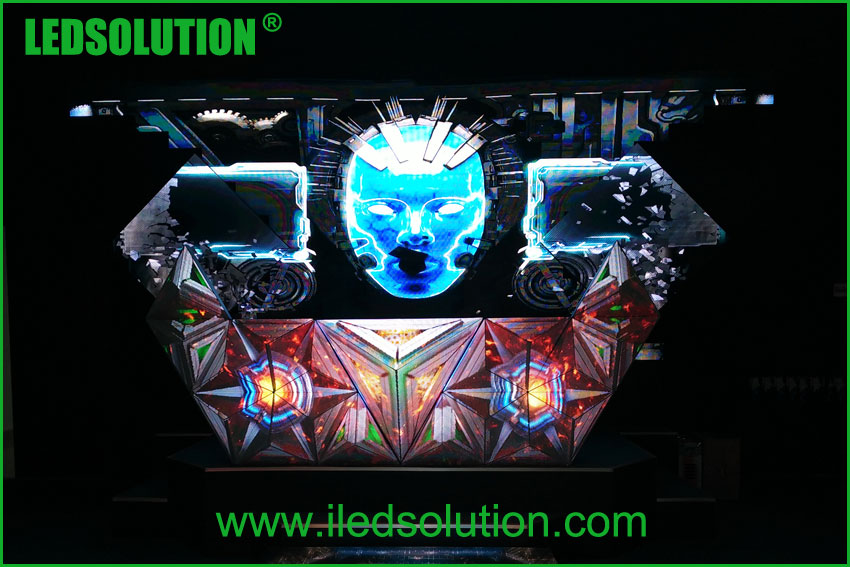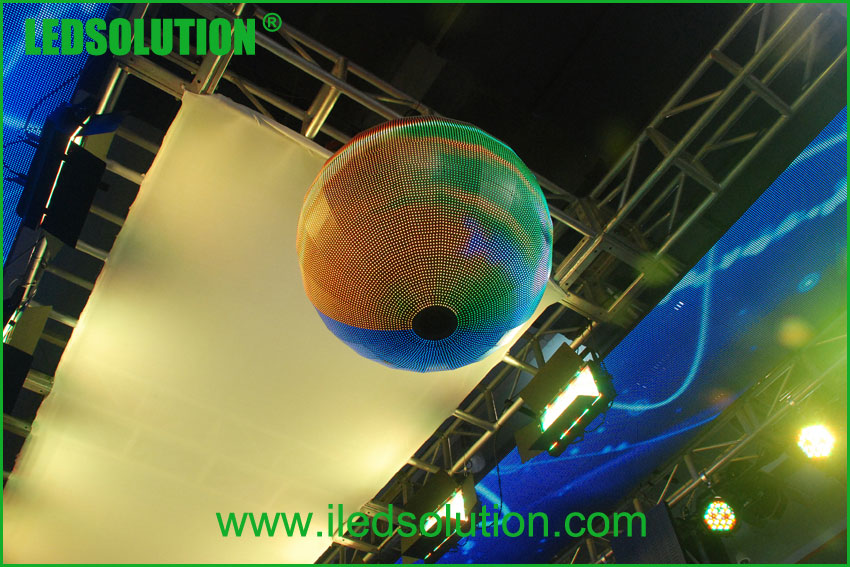 In a word, we provide full solutions of bar LED display systems.
If you are in need of any LED display for your bar, pub or night club, please contact us for proposals.
Inquiry us
We will come back to you within 2~24hours on working days.