Key words: 3-sided LED display
SHENYANG THE MIX CITY is a star shopping center under the central enterprise China Resources Land. It is located in Tiexi Plaza, the core of Shenyang Tiexi business district, with seamless direct access by double subways. It is the first discovery-style living center for the whole family. 300 high-quality brands, which have been grandly opened on September 30, 2015.
Recently, CASIO is equipped with LEDSOLUTION's LED display, and has grandly settled in SHENYANG THE MIX CITY.
This is a 3-sided LED display with a pitch of P3, composed of 830K pixels, which perfectly presents CASIO's products.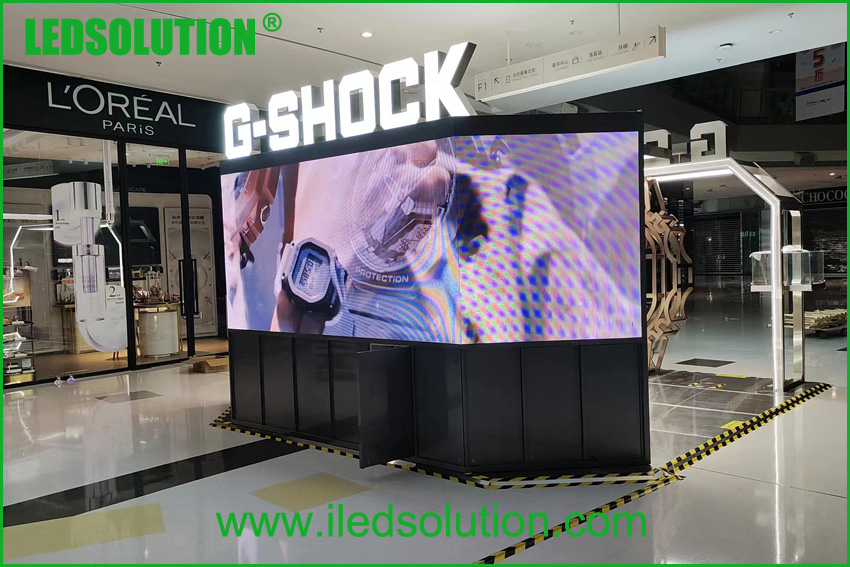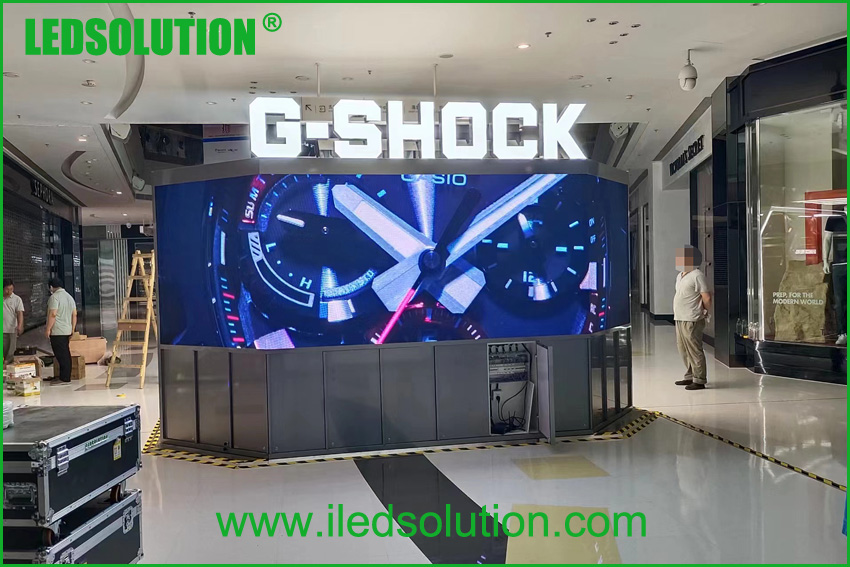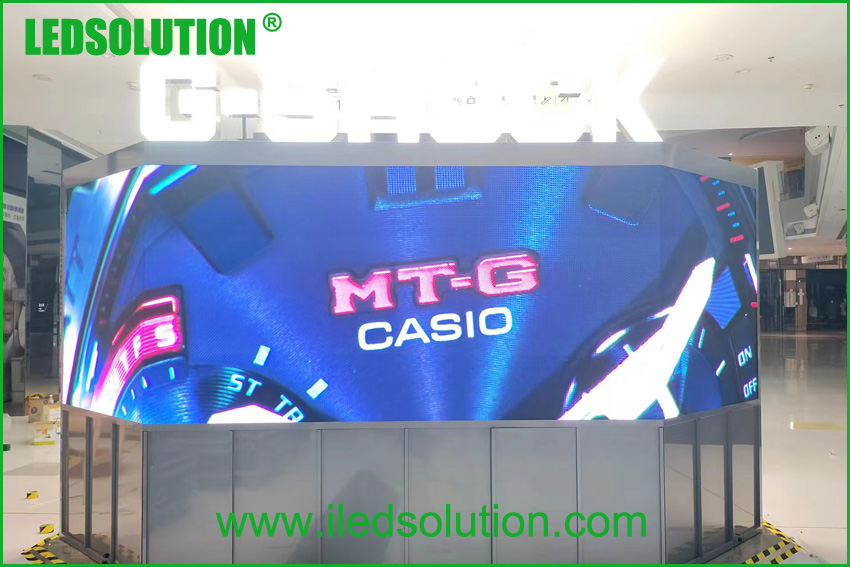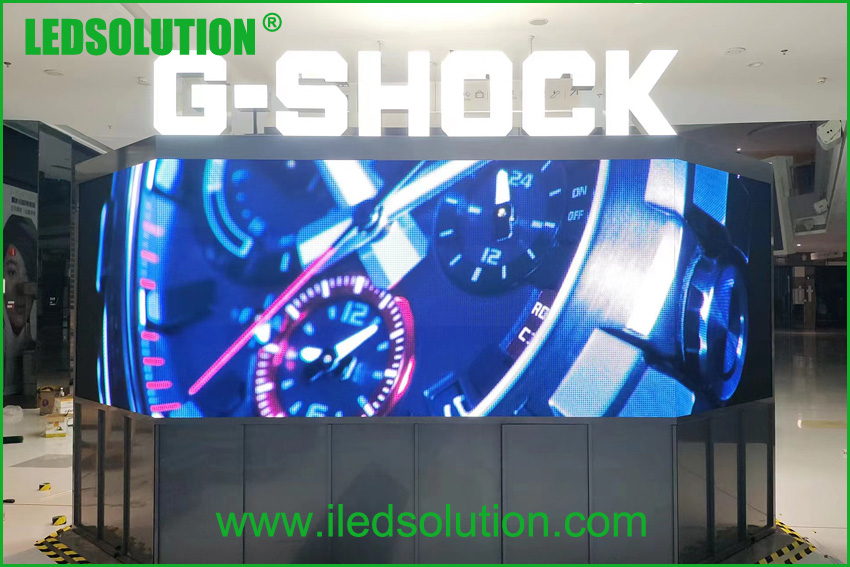 Contact us today, we will provide the best solution advice
Request A Free Quote