Keyword: P6 Rental LED Screen
LEDSOLUTION provide many fantastic LED screen products, on both indoor and outdoor models. Nowadays, as high resolution LED screens are becoming more and more affordable, they are getting more and more popular and widely used. The model P6 is a very good option for rental applications.
Here is a brief introduction about our indoor P6 rental LED screen.
Our newest P6 rental LED screen adopts aluminum magnesium alloy cabinet. This material is even lighter than normal aluminum cabinet, but it's stronger than aluminum. Therefore, the obvious advantage of this kind of cabinet is in its light weight. On indoor model, it's only 22kg per square meter. This allows the workers to carry the cabinets easily in installation, and saves shipping cost.
The cabinet is with fast lock design, which makes the assembly and installation easy and fast. This feature is very helpful for rental LED screens.
High precision die-cast cabinet ensure the excellent flatness of the screen. The LED screen will show almost seamless images and video.
What's more, because this product is really popular, and we are selling a large quantity, the production cost of each cabinet is lowered in mass production. Therefore, we are offering very good price!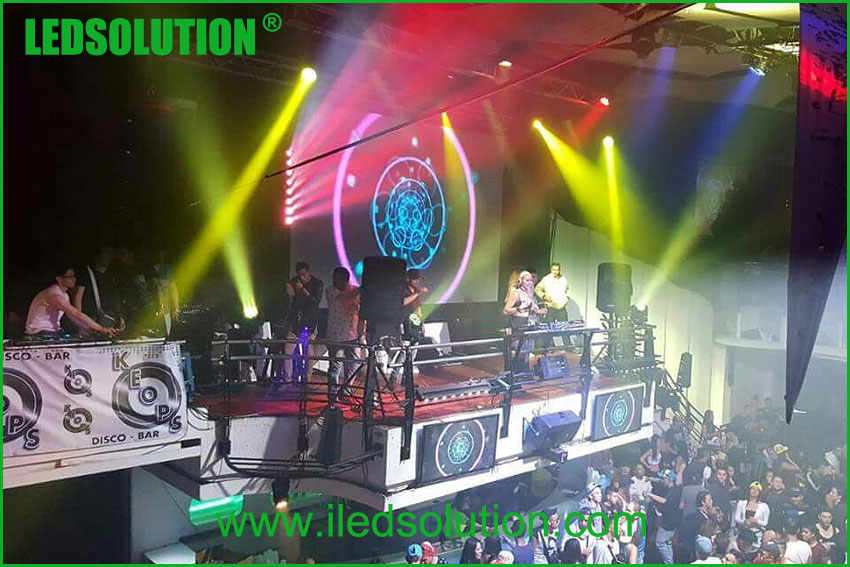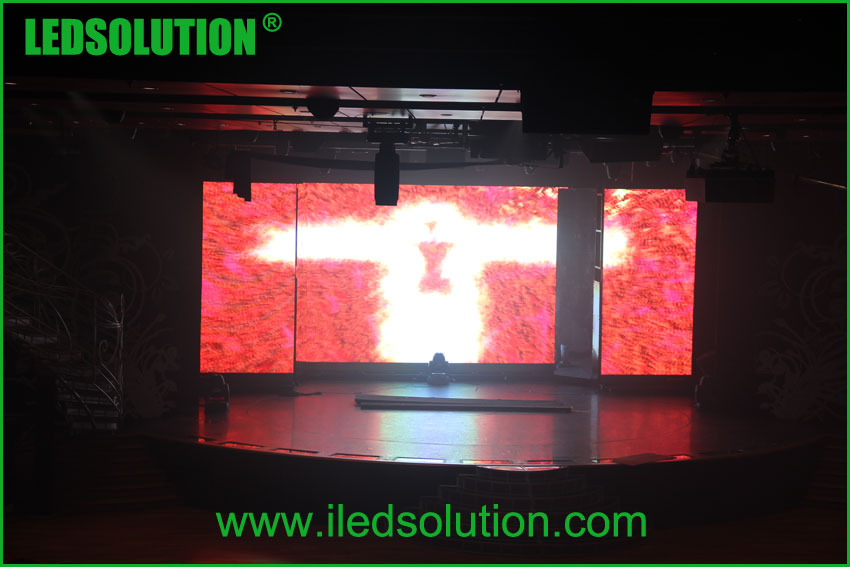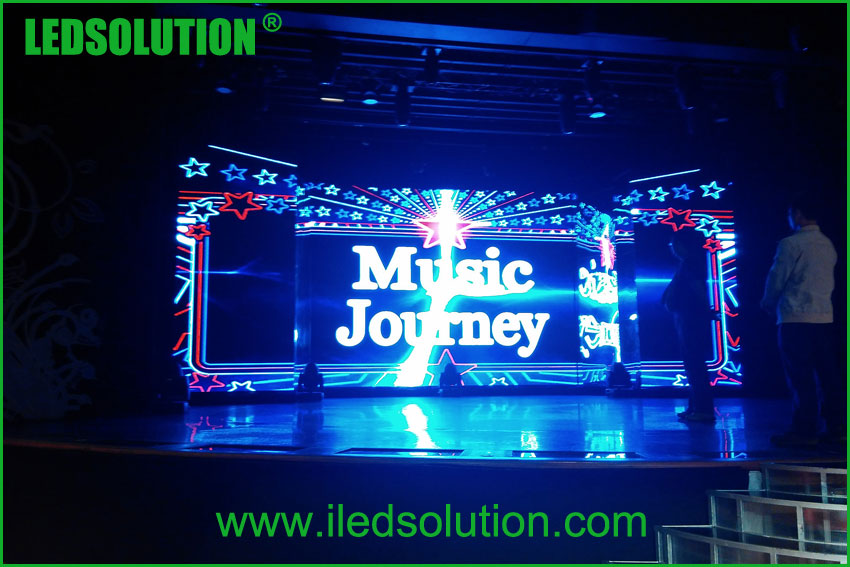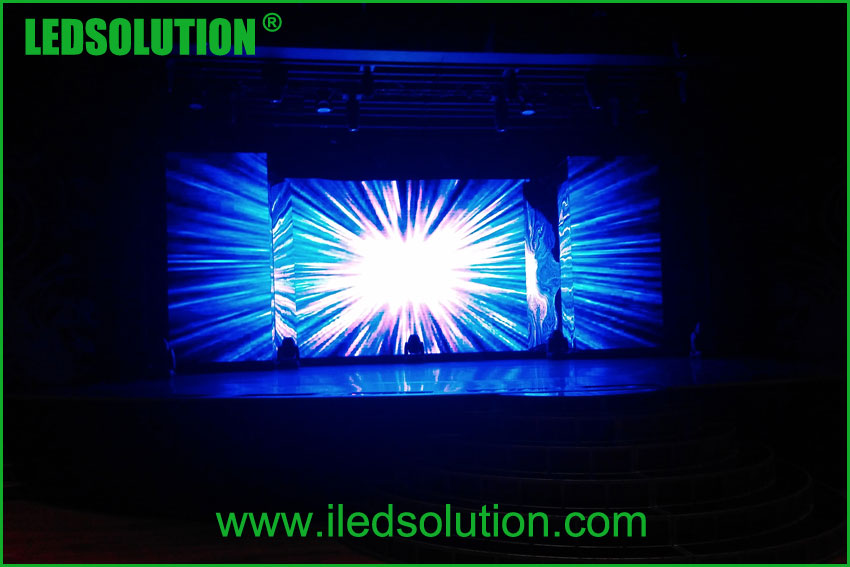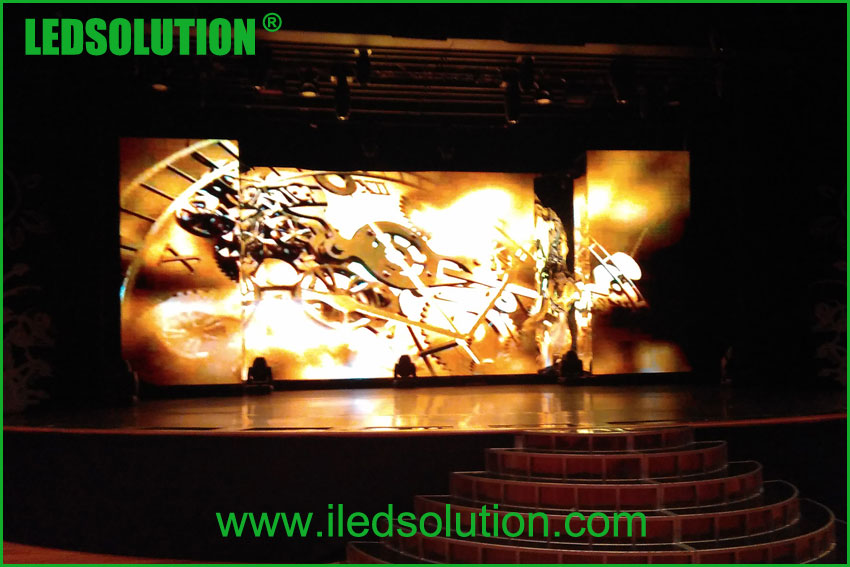 If you are in need of this kind of product, please just contact us for a quote.
We have many other models for option as well.
Inquiry us
We will come back to you within 2~24hours on working days.