LEDSOLUTION produce P4.81 Outdoor Die-cast LED Display 1000pcs per month.
P4.81 Rental LED Display Main features:
Panel size: 0.5*1m
Panel depth: 75mm
Panel weight: 12kg
Available pixels: indoor 3.91mm, 4.81mm,6.25mm, outdoor 4.81mm,6.25mm
Applications: both indoor and outdoor models available
Panel material: Magnesium aluminum alloy
Application: fixed installation or rental
With fast locks for quick assembly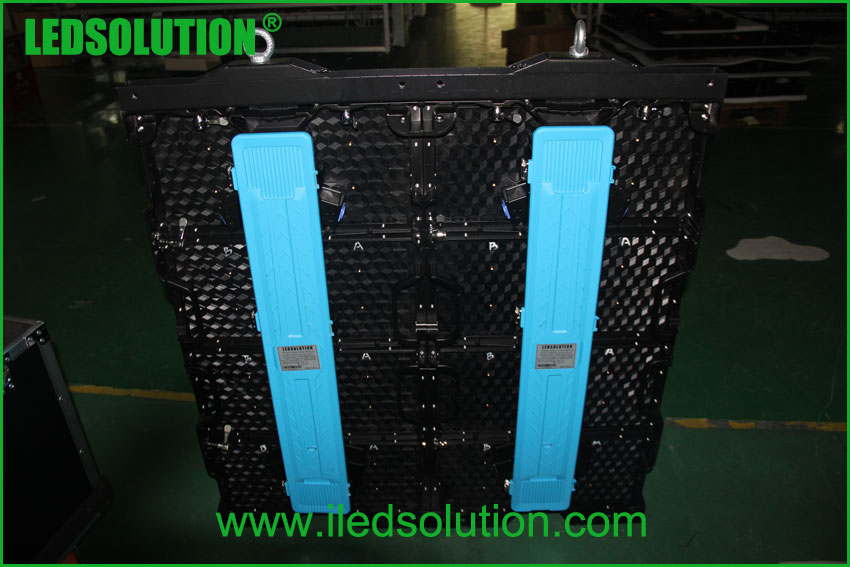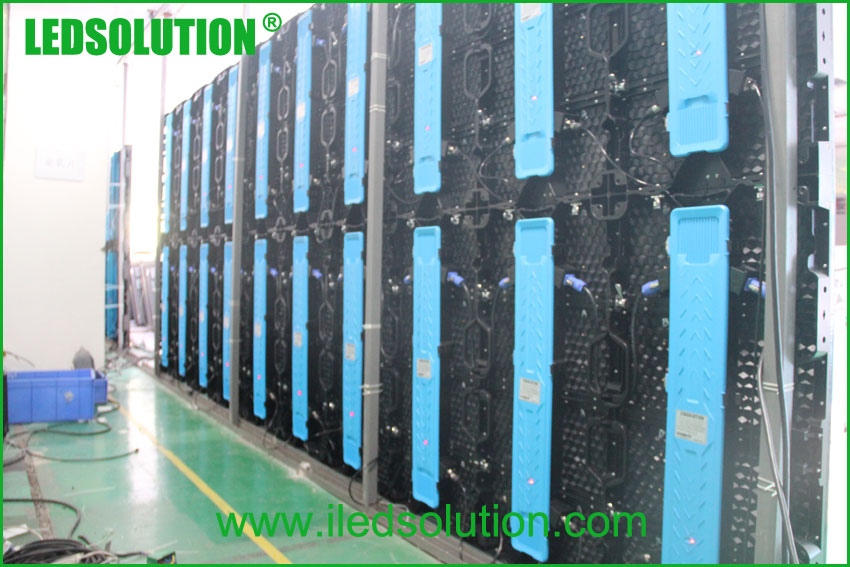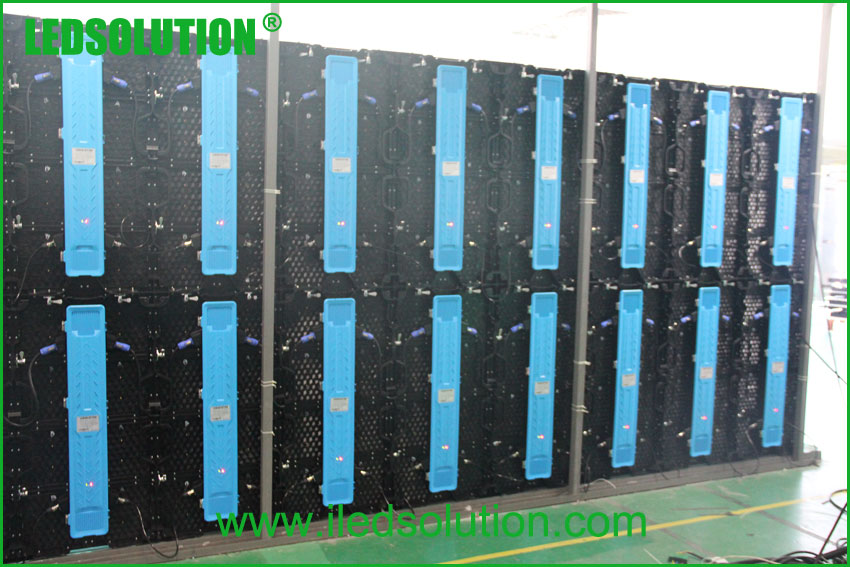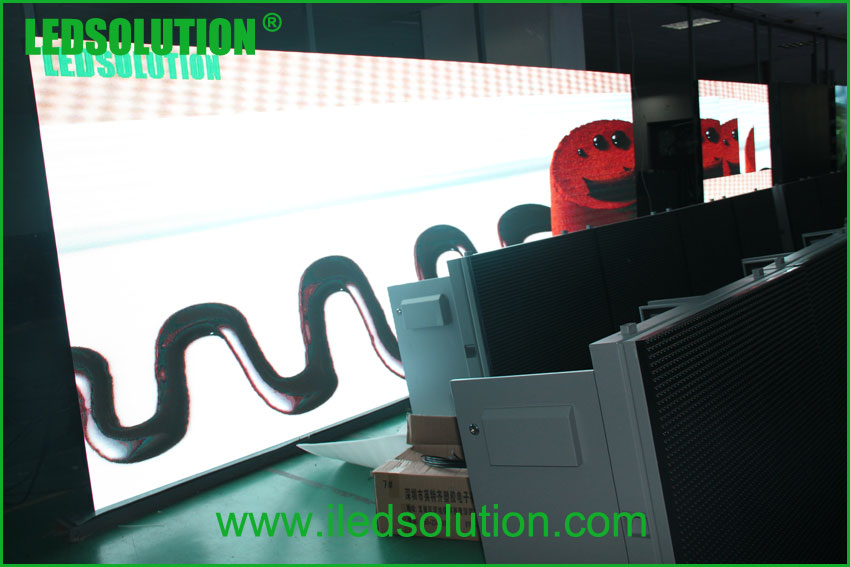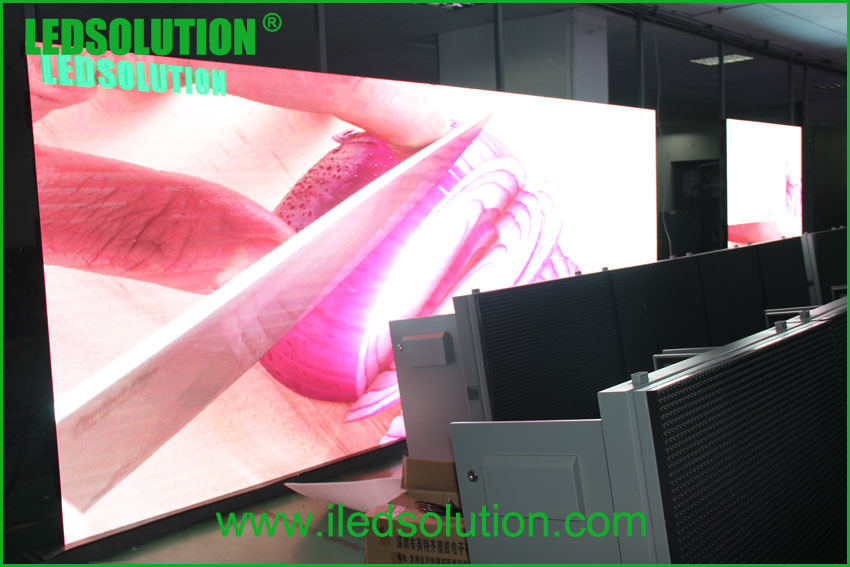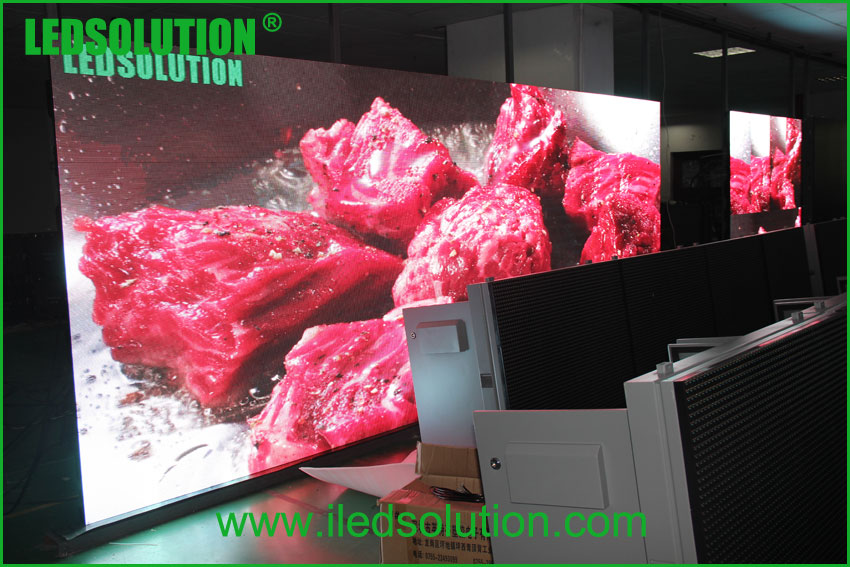 Welcome inquiry us price and discuss project with us. We will come back to you within 24hours on working days.
Request A Free Quote