10sets of Outdoor P8 SMD Full Color LED Display was finished production and delivery to our customer.
The outdoor P8 SMD LED Display use state-of-art outdoor SMD device,with a wide viewing angle of 140/140degree. The protection level to be IP65/65 which is full waterproof, the screen no need extra protection any more.
Model: LS-O-P8-SMD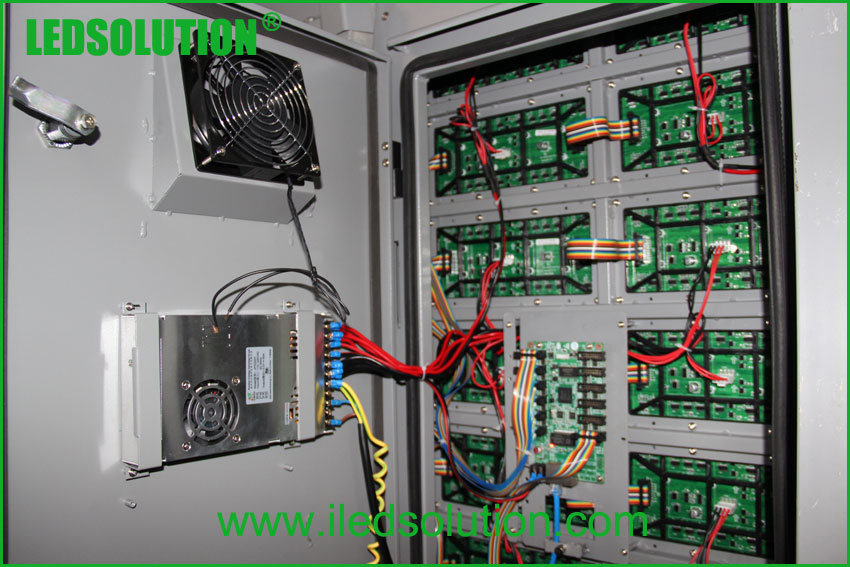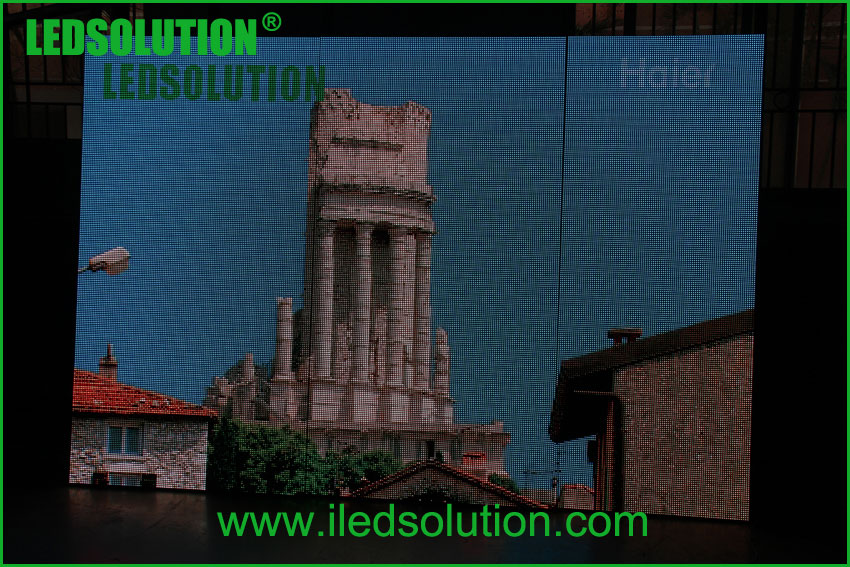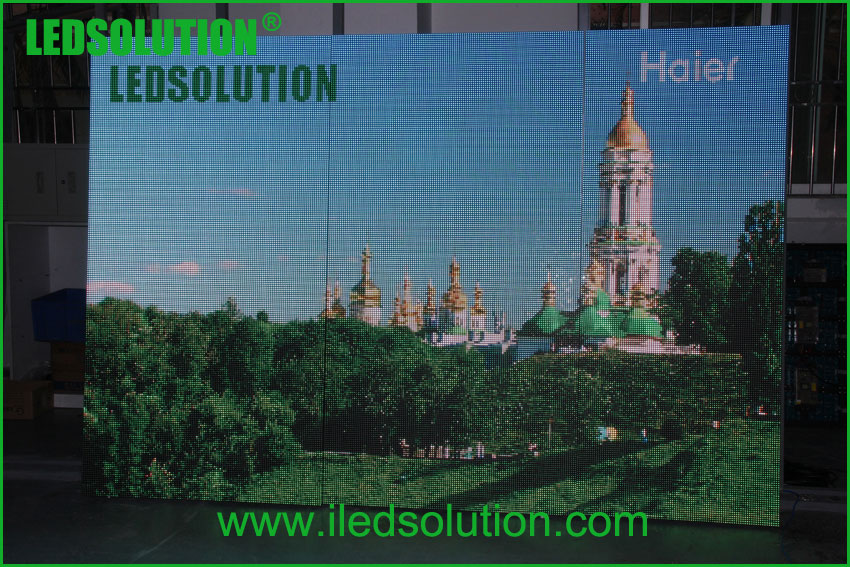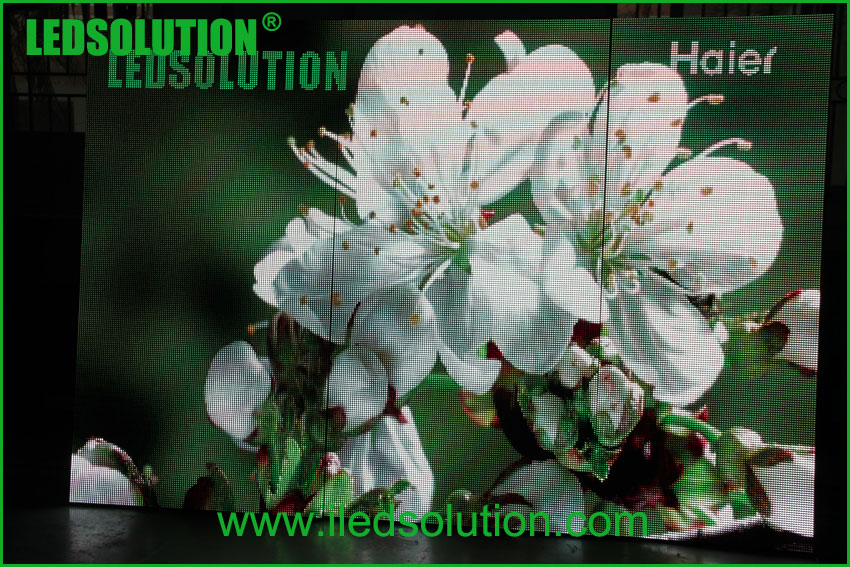 If you are interested in our products,please feel free to contact us.
Inquiry us
We will come back to you within 2~24hours on working days.