Summary: This new product is extremely lightweight, easy to setup and with high resolution model options for both indoor and outdoor.
Recently, LEDSOLUTION launched a new series of die-cast LED displays. It's designed for both fixed installation and rental application.
What sets it apart from other LED display products
Lightweight. Only 6kg for a 500x500mm cabinet. Such lightweight cabinets will surely save shipping costs by air.
High resolution. Different HD pixel pitch available: 3.91mm, 4.81mm, 6.25mm for indoor; and 4.81mm, 6.25mm for outdoor. 4.81mm is currently the highest resolution model for outdoor. All models share the unified cabinet size of 500mm x 500mm.
Solid and Durable cabinet material. The cabinet material adopts the aluminum magnesium alloy, which is lightweight and meanwhile with high sturdiness and durability.
Quick assembly design. There are fast locks to connect the cabinets easily and quickly, saving time and labor in installation.
Seamless display surface. Die-casting molding technology ensures the LED cabinet's high precision and makes the LED display almost seamless.
Wide range of applications. This product is perfect for both rental application and permanent installation, and especially popular for rental.
Take a look at the product details: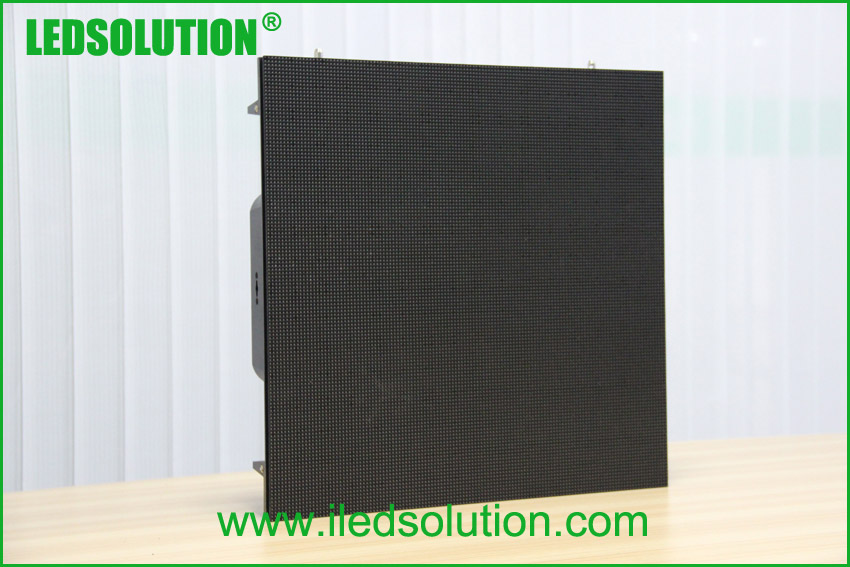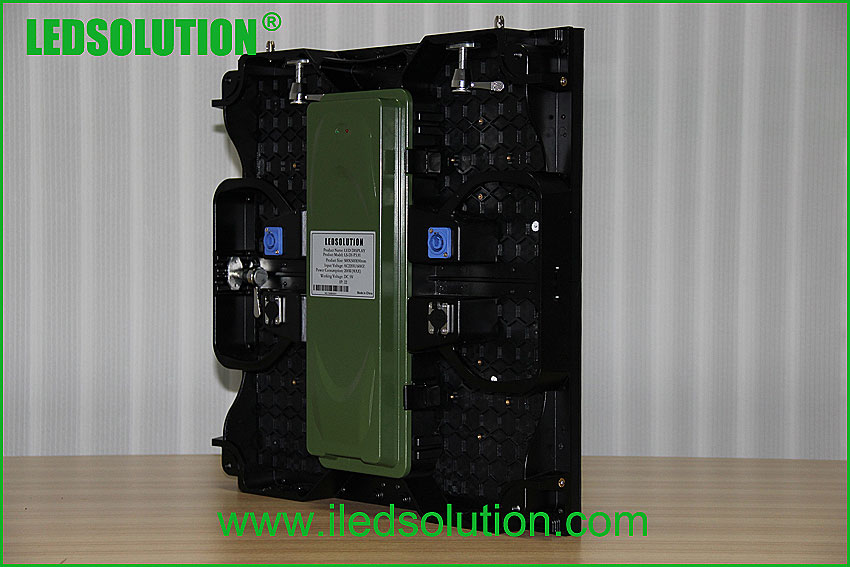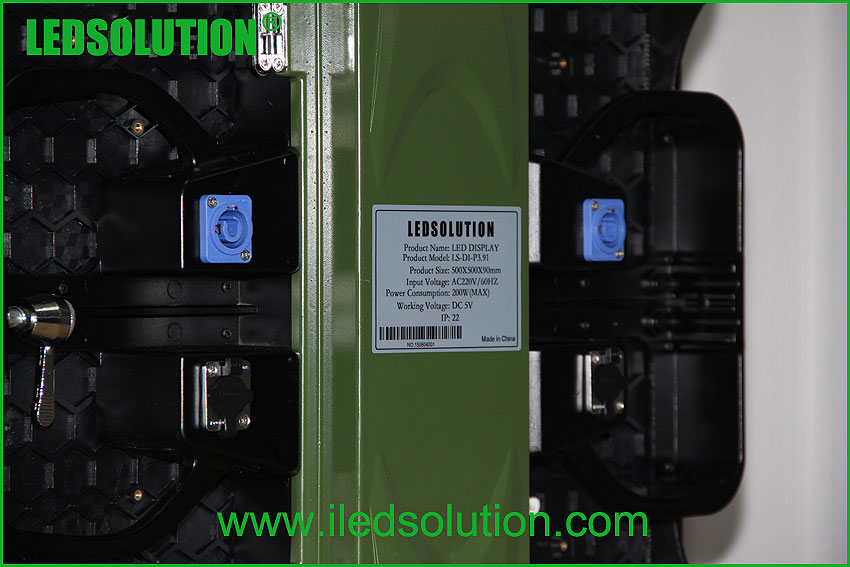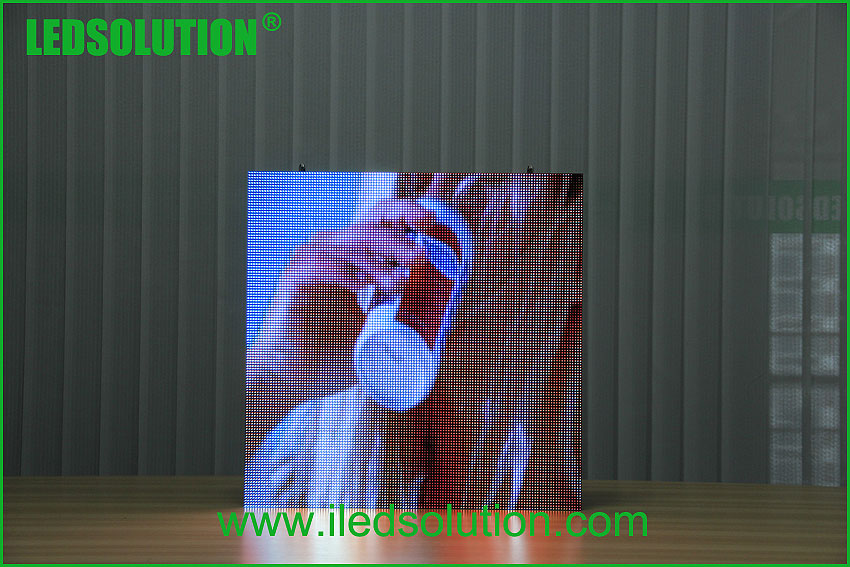 If our product interests you, please send us inquiry and let our products to help your business grow!
Inquiry us
We will come back to you within 2~24hours on working days.