In the past, outdoor corner LED Display only had rear-service solutions. However, in many applications, there is no rear dimension space for installation, which brings troubles to the seamless splicing of outdoor corner screen applications.
Based on this application, LEDSOLUTION has developed a seamless splicing and waterproof front maintenance solution that can be used outdoors. This solution uses a 45-degree beveled bottom shell, a tool front service module, and a waterproof iron cabinet or a waterproof aluminum cabinet to make the seamless splicing corner screen perfect.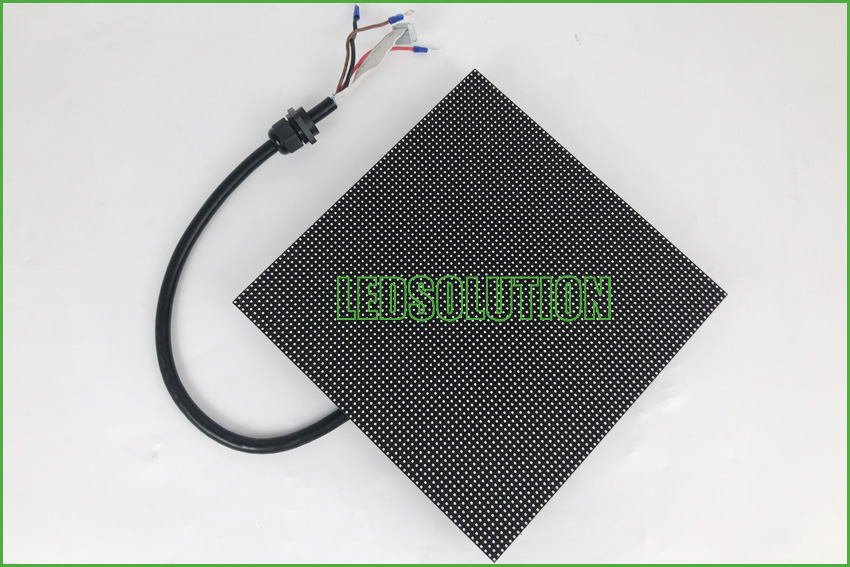 For more product and price information, please contact our sales team.
Request A Free Quote