What makes customers think your brand is high-end? The most important thing is not to make your store without LED display.
Only high-quality LED displays can present noble quality of your brand.
LEDSOLUTION is such a manufacturer that provides high-quality LED displays. We provide customers with more added value besides products.
Here is our P3 LED Display project for brand retail store: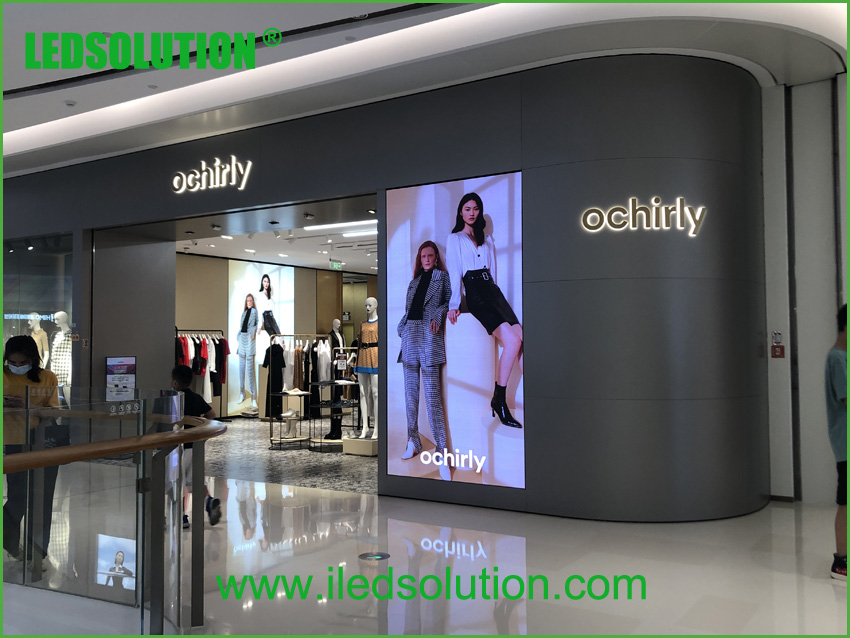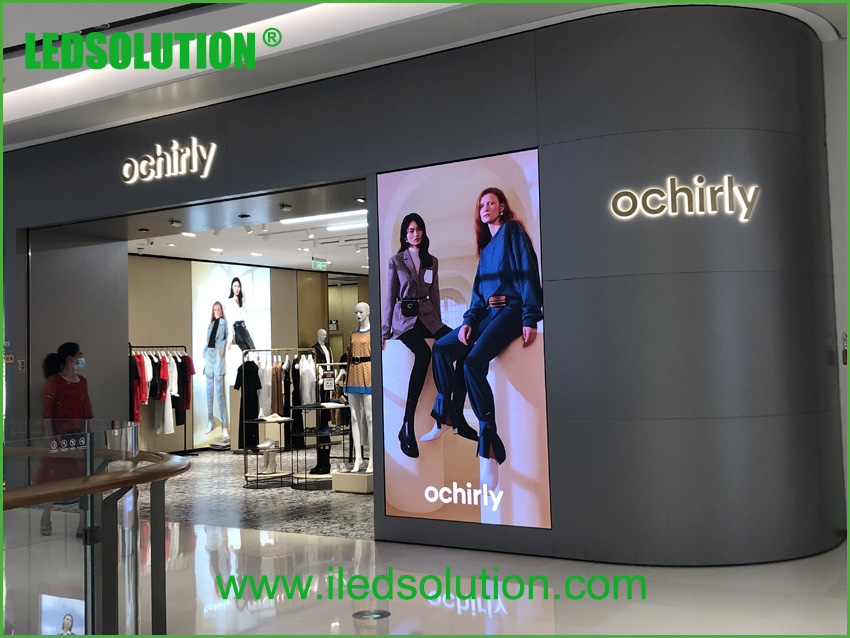 Contact us today for solution and price.
Inquire us
We will come back to you within 2~24hours on working days.