LEDSOLUTION today installed another LED display for CASIO's new store. The new CASIO store is located in Longgang Wanda Plaza.
With a total construction area of 305,000 square meters, Longgang Wanda Plaza is a new commercial landmark in the eastern part of Shenzhen. It is a diversified social life complex integrating a tourist center, a cultural center, a social center and a life center.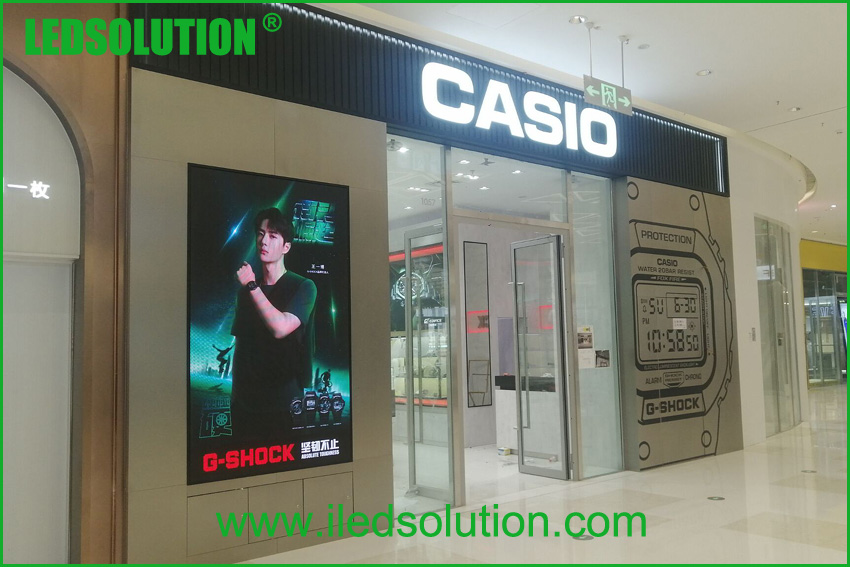 We look forward to the prosperous business of CASIO.
If you are interested in improving your brand image, please contact our LED display sales team for the latest product information and price information.
Request A Free Quote