LEDSOLUTION is developing smaller pitch high resolution LED display for short viewing distance. We launched P1.5 indoor die-cast LED display.
Let's take a look at the main specifications of this product.
Pixel pitch: 1.579mm
Pixel density: 401,111 pixels per square meter
Cabinet size: 480mm*480mm
Cabinet depth: 77mm
Cabinet weight: 7kg
Cabinet material: Die-cast aluminum
Advantages of this product:
Extreme high resolution which allows close viewing distance to around 1m.
Excellent evenness on the cabinet.
Seamless joint between the LED modules.
High refresh rate over 1920HZ.
Lightweight & thin Easy to carry.
High image quality. It can display crisp and smooth video & images perfectly.
In a word, our P1.5 indoor LED display is a perfect choice for locations that require full HD LED product. It will surely not let you down.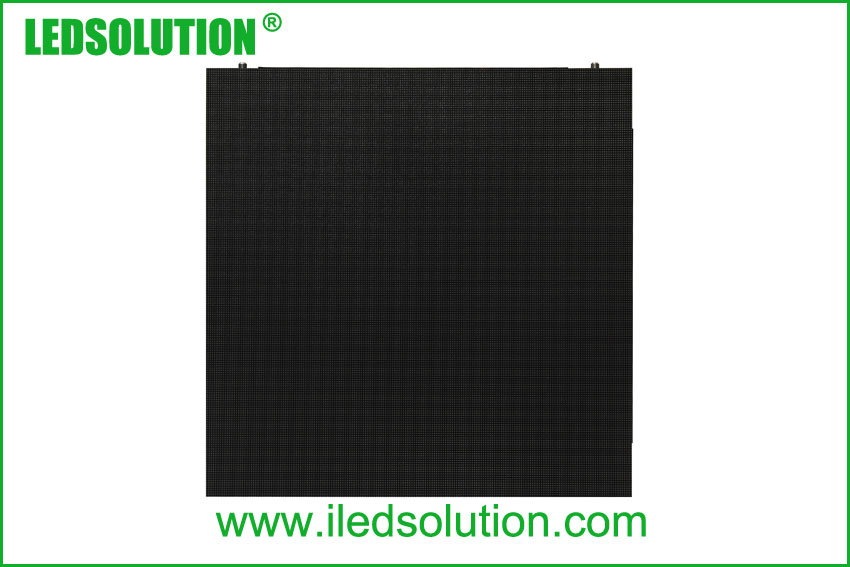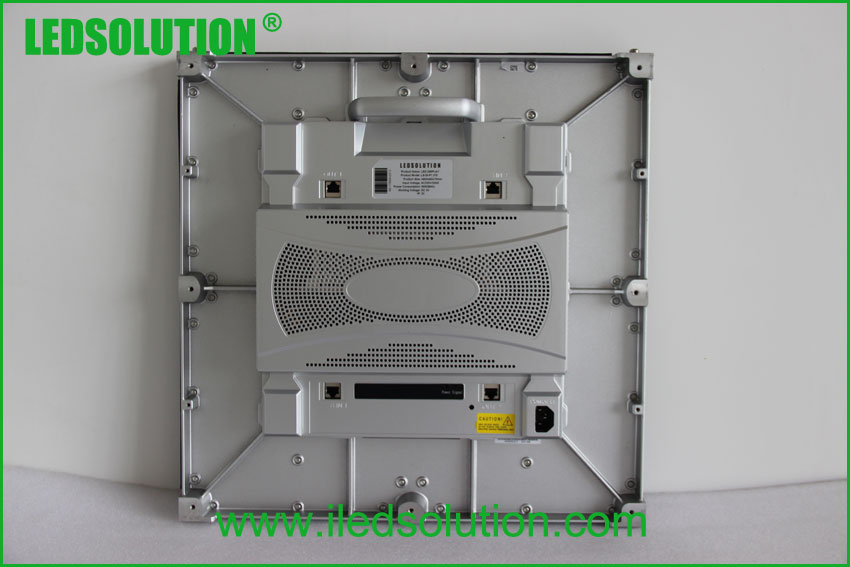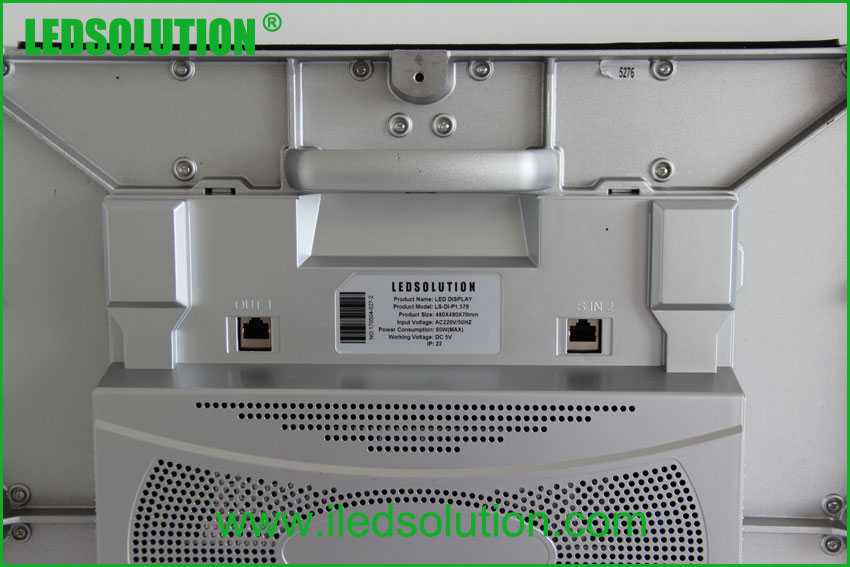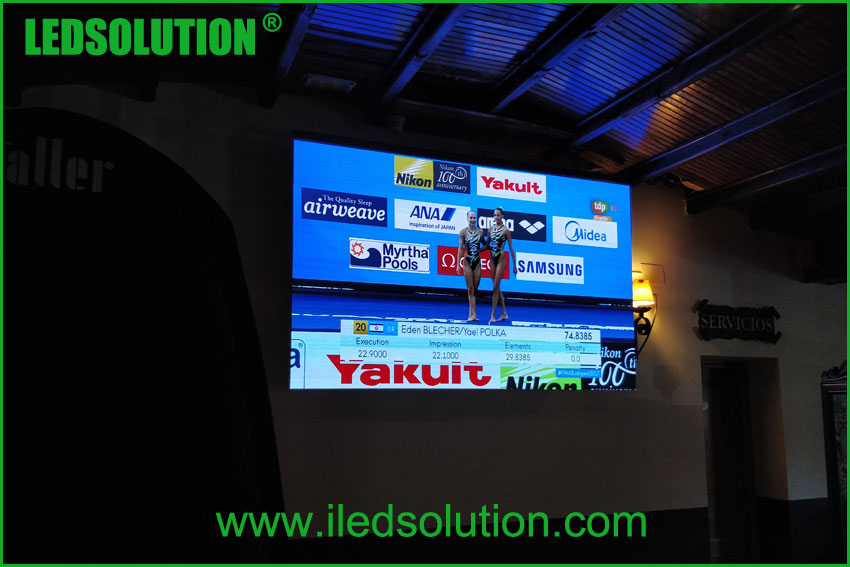 If you are interested in our product, please don't hesitate to contact us.
Inquiry us
We will come back to you within 2~24hours on working days.