This is LEDSOLUTION's new project in Lithuania, which uses LEDSOLUTION L-Series Indoor LED Display with a pitch of P3.91.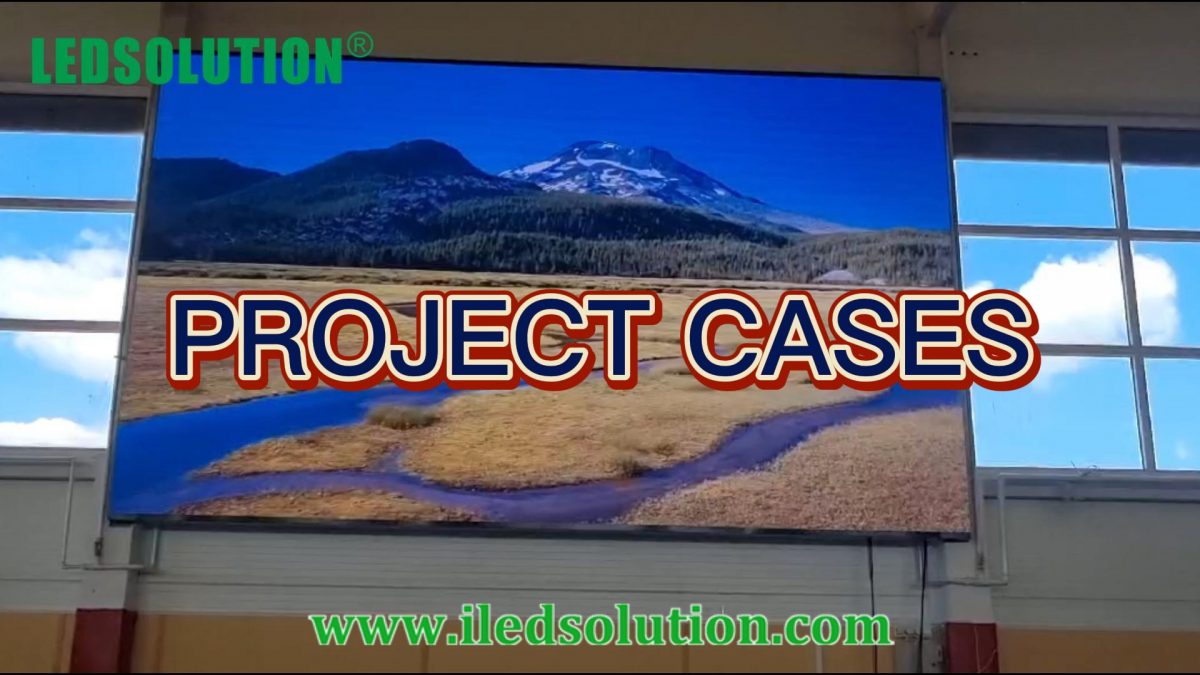 LEDSOLUTION L-Series Indoor LED Display is characterized by its lightness and thinness, its thickness is only 58mm, and its weight per square meter is only 25kg/sqm. When the installation wall is a solid wall or a load-bearing wooden wall, there is no need for a supporting structure, and it can be installed directly from the front of the cabinet. Screw it to the wall. Installation and maintenance costs are very low.
LEDSOLUTION L-Series Indoor LED Display has a variety of sizes to choose from, among which customers choose the most is 1000*500mm cabinet, each cabinet is 0.5sqm, which is very convenient to calculate the screen size.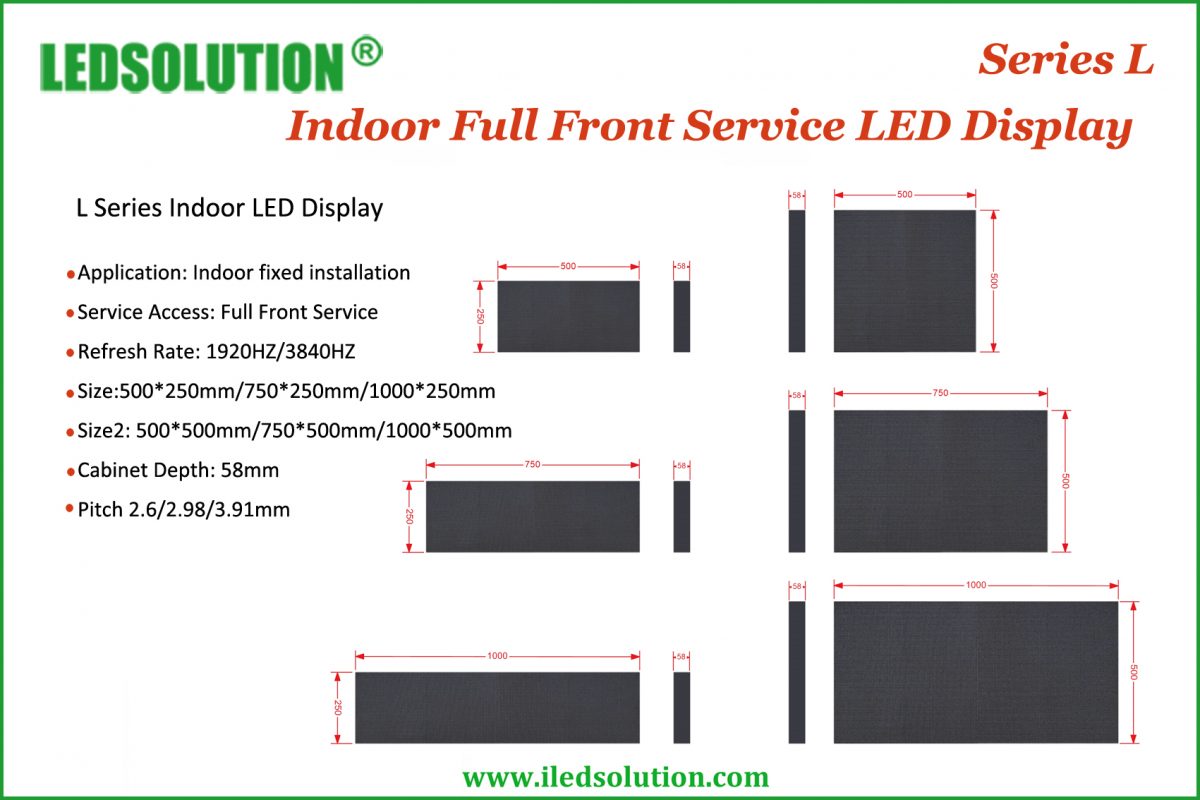 If you have similar project needs, please feel free to contact us, our team will provide you with professional pre-sale, in-sale and after-sale services.
Request A Free Quote