High Qaulity Monochrome LED Sign
A lot of poor quality message led display was appeared in the street due to lower and lower price request in the market. In this case,LEDSOLUTION still continue position all products line in High quality, include the monochrome LED Sign.
Model: LS-O-P10-1R-1.28mx0.32m
Perfect flatness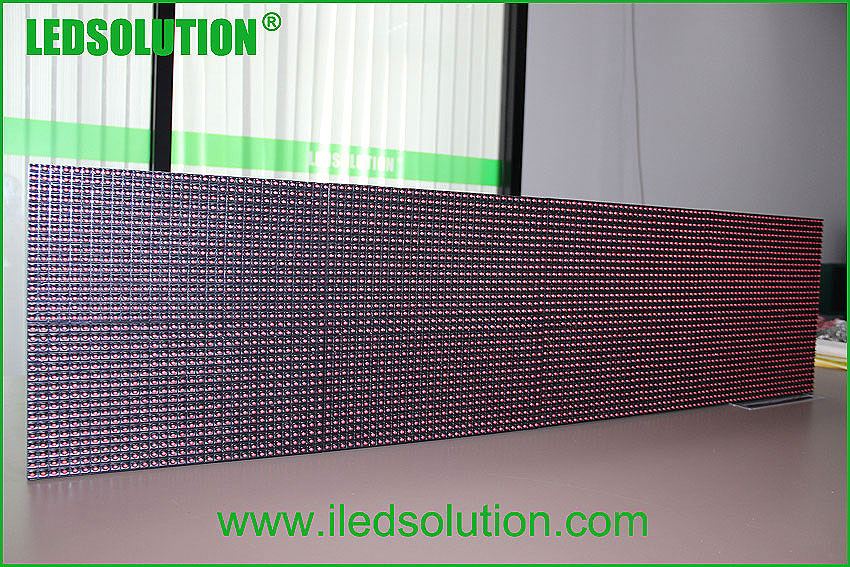 IP65/65 design,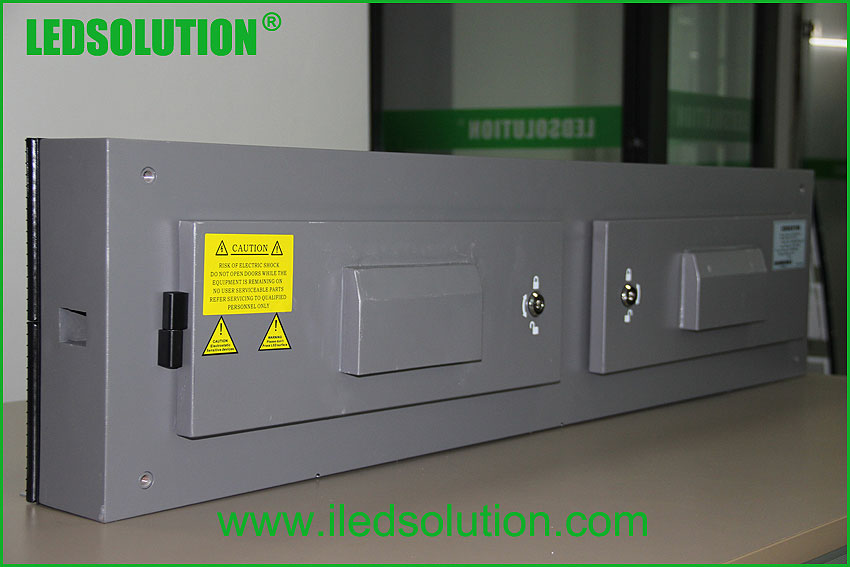 Rubber ring for waterproof,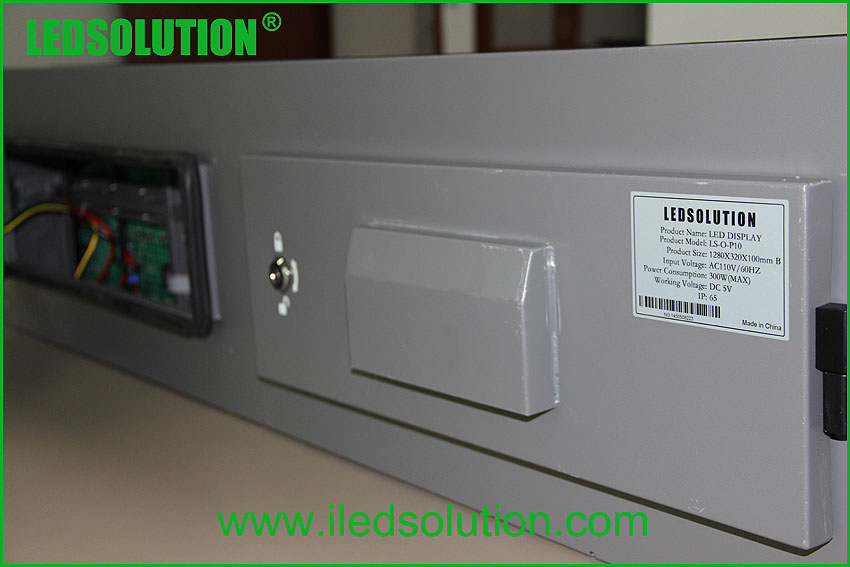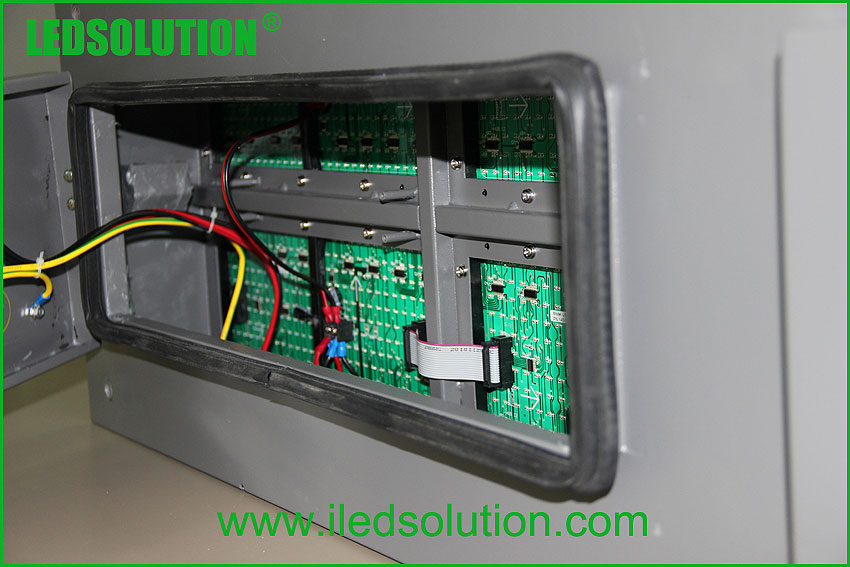 If you are interested in this product,please feel free to contact us.
Inquiry us
We will come back to you within 2~24hours on working days.