What is GOB LED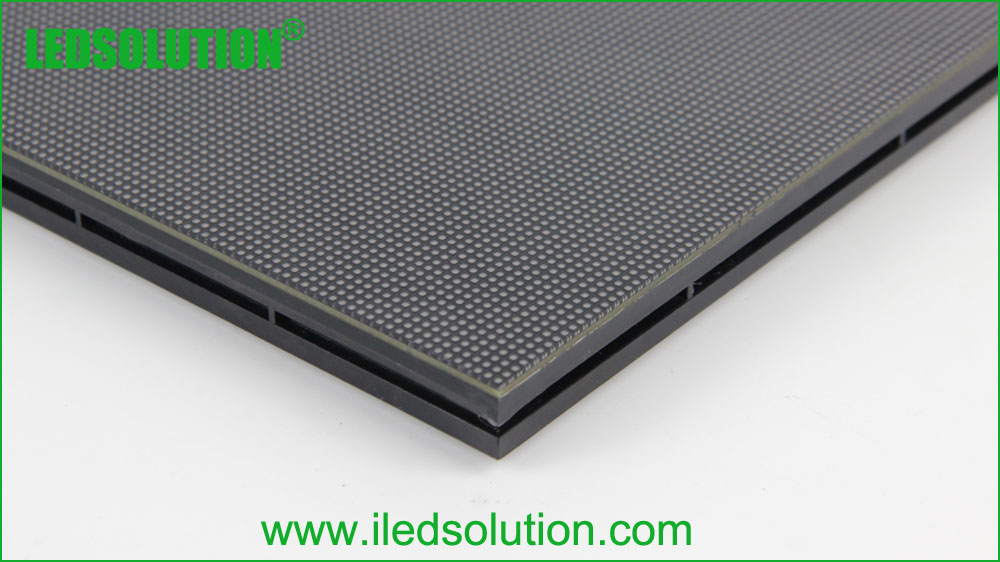 GOB is the abbreviation of Glue on board. It is a packaging technology.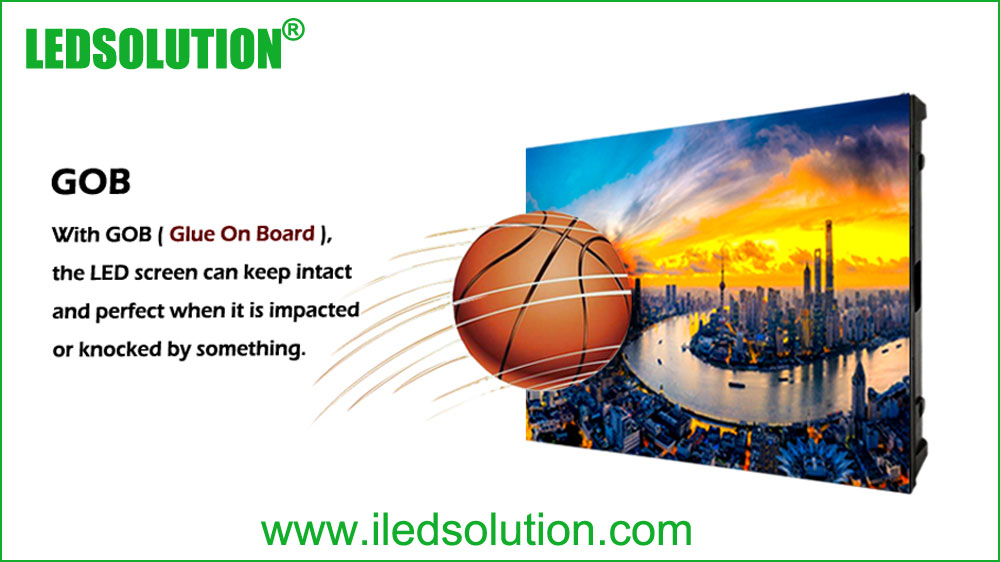 This technology to solve the problem of LED lamp protection. It uses an advanced new transparent material to package the substrate and its LED packaging unit to form effective protection. This material not only has super transparency, but also has super thermal conductivity. The small spacing of GOB can adapt to any harsh environment, and realize the features of real moisture-proof, waterproof, dust-proof, anti-collision, UV resistance, etc.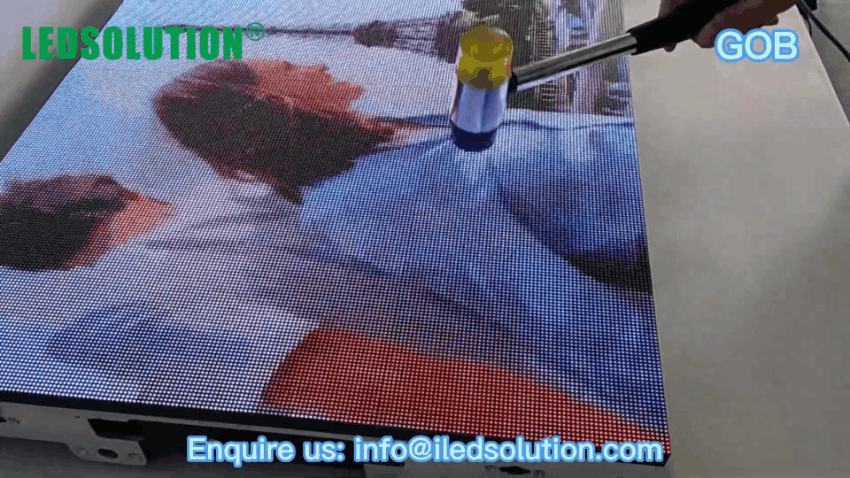 Compared with traditional SMD, it is characterized by high protection, moisture-proof, water-proof, anti-collision and UV resistance. It can be used in more harsh environments to avoid large areas of dead lights, lights off and other phenomena.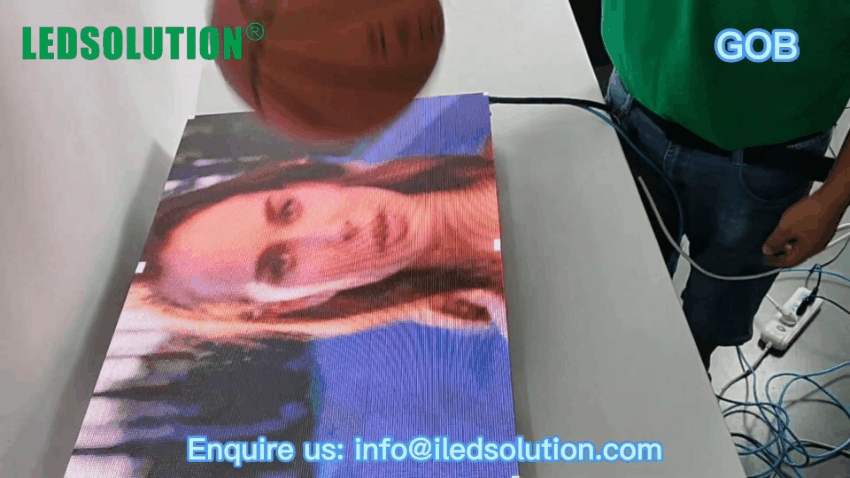 Compared with COB, it is characterized by simpler maintenance, lower maintenance cost, and larger viewing angle. The horizontal and vertical viewing angles can reach 180 degrees, which can solve the problems such as COB's inability to mix lamps, severe modularization, poor light and color separation, and poor surface flatness.
Request A Free Quote