LEDSOLUTION LED Display light up shopping mall in France.
This LED project uses LEDSOLUTION C SERIES LED Display, Full front service, depth of the led display only 60mm, it can be fixed from front diretly.
This LED Display fixed in the elevator entrance and exit, every customer who comes in and out of the mall will see this LED Display, the mall merchants can broadcast their own brand advertisements and promotional information here, so that more customers know their brand and Increase sales.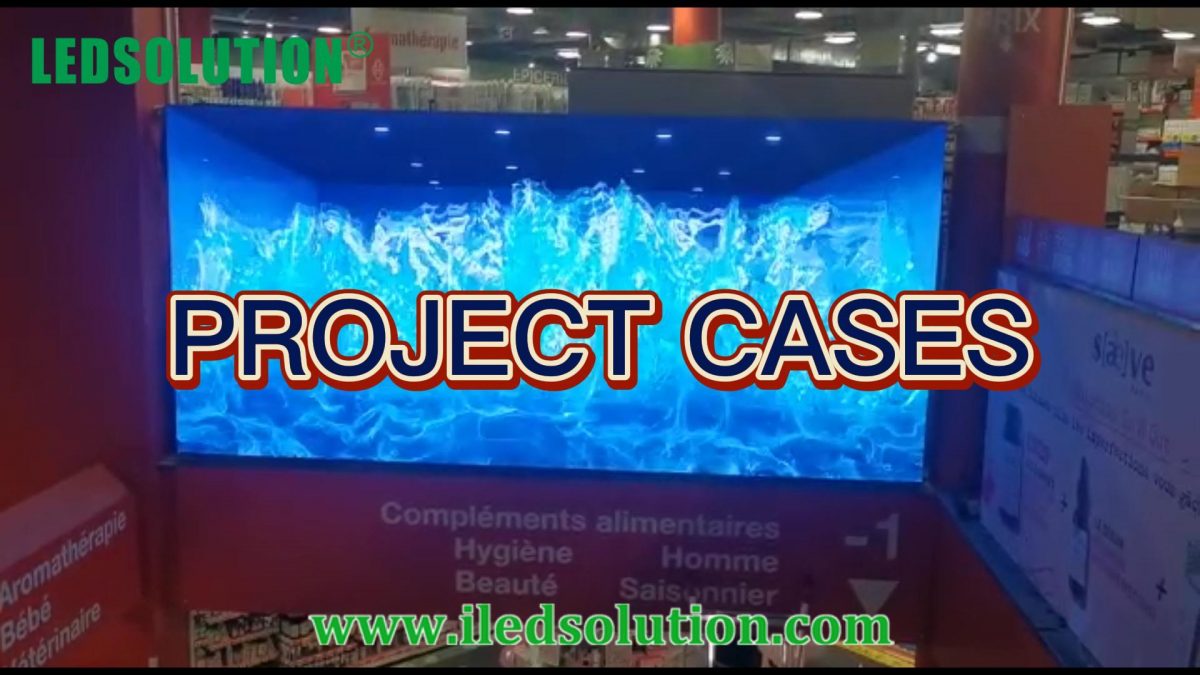 Video
If you have similar needs, welcome to contact us, the sales team with more than 10 years experience will provide you with a quotation for the solution within two working hours.
Request A Free Quote