LEDSOLUTION VMS LED Screen
Keywords: VMS LED Screen (Variable Message Sign)
LEDSOLUTION has developed our own control system for our VMS LED Screen with the most advantage technology for VMS LED Screen. The VMS LED Screen can be fixed in different position to show traffic information. For example, Gentry installation, semi-gentry installation, for parking system, for tunnel, etc…
Enquire us
Feature:
Pitch option: 10mm, 16mm, and 20mm.
Size option: Customized.
Error detection.
Status monitor: Temperature & Humidity & Smoke & Fog.
Option status monitor: Cabinet door switch & control card working status & Fan speed.
Auto dimming.
Remote control.
System interconnection.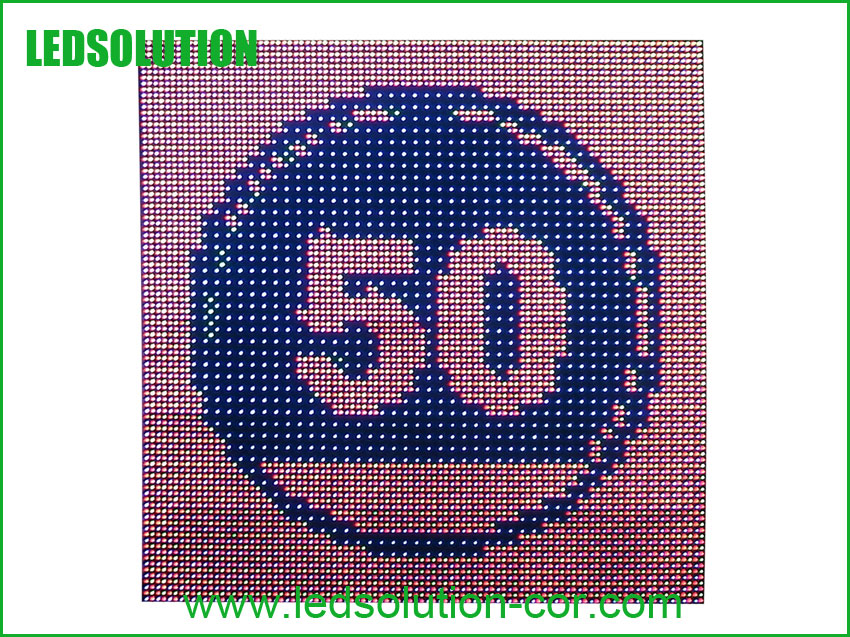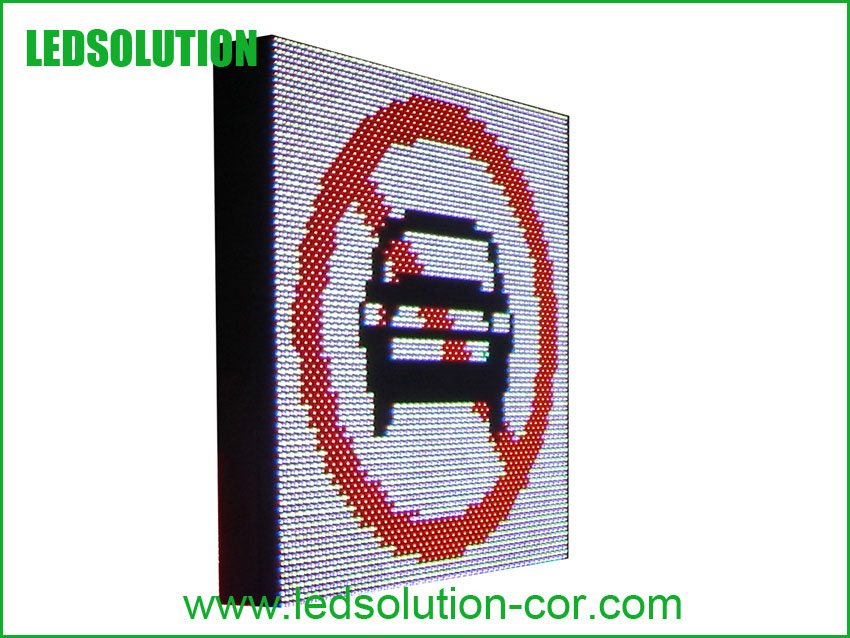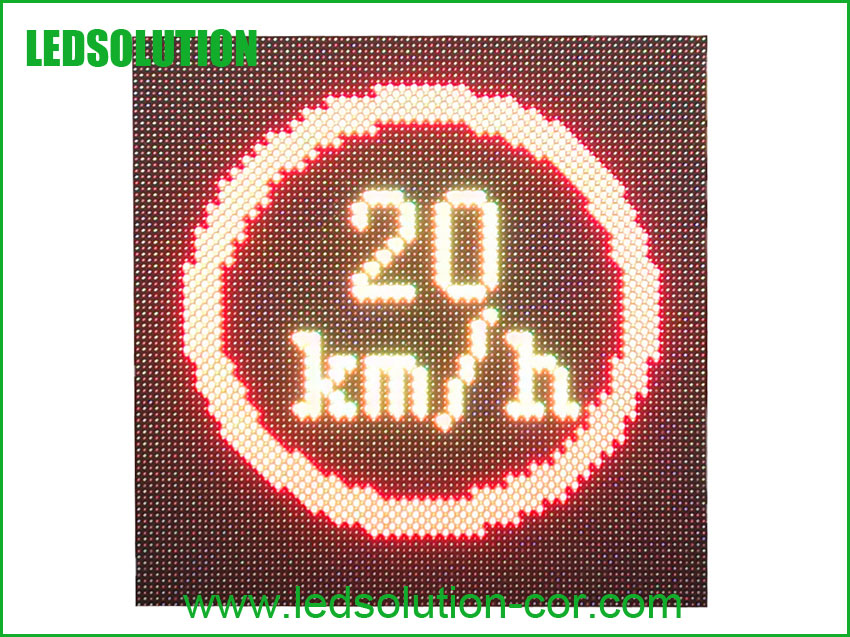 If you are interest in this product, please contact our sales team.
Inquiry us
We will come back to you within 2~24hours on working days.
Original article: https://www.iledsolution.com/ledsolution-vms-led-screen/