Now LED display is commonly applied as an advertising media. It can show vivid colors, play various kinds of contents and it's quite flexible in updating the programs. Nobody will deny it's more attractive and convenient than traditional static poster or billboard.
We can find LED displays easily in many stores, especially famous brand stores. Some brand stores even installed several LED displays. With the LED displays showing images and videos of the brands, products and sales activities, it helps the brands stores to promote sales.
Some of our LED display products are finally used at famous brand stores such as LV, Coca-Cola, Pepsi, etc. We offer professional & customized LED display solutions to meet end users' demand.
Just like product quality is crucial for a well-known brand, we believe, the quality of the LED display in brand store is also very important. Therefore, we're dedicated in providing high quality products to achieve best visual effects.
Here's a case we just finished: 2 sets of P1.579 HD LED displays installed at Cartier store.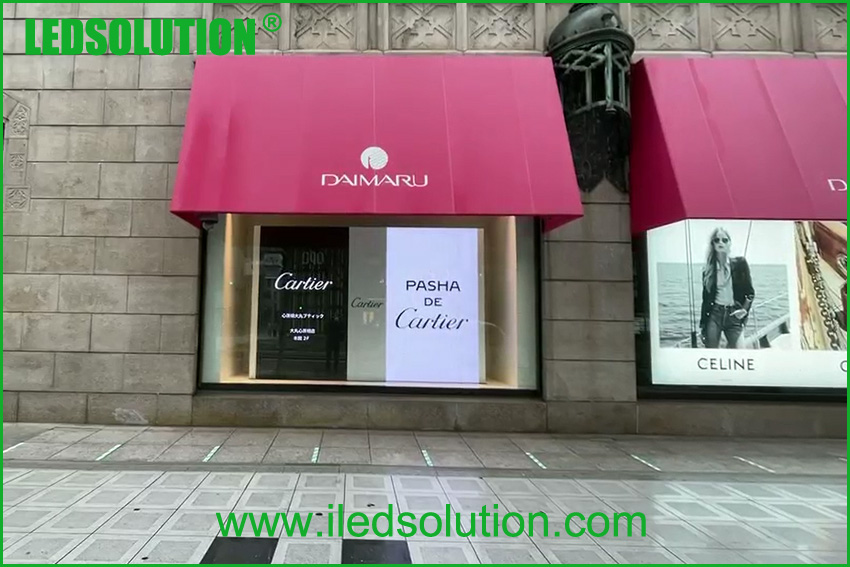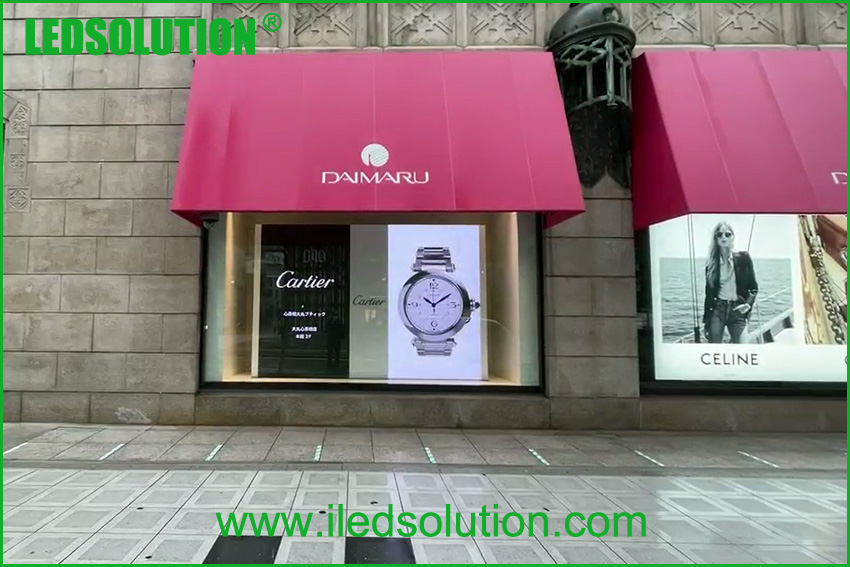 If you need solutions for LED display for brand store, don't hesitate to contact LEDSOLUTION to talk about details.
Inquire us
We will come back to you within 2~24hours on working days.