LEDSOLUTION P3 Indoor Die-cast LED Display
Keywords: P3 Indoor Die-cast LED Display, LEDSOLUTION P3 Indoor Die-cast LED Display, P3 Indoor LED Display
Due to the technology development in LED display industry, high resolution LED displays are getting more and more popular in the market, especially for indoor applications. They are with high definition that can show sharp images for close viewing distance. Meanwhile, with the sales quantity goes up, we are offering really competitive prices.
Our P3 indoor lightweight die-cast LED display is one of the most popular one for indoor use currently. We sold in large amount and our customers are very satisfied with the products for the high quality and good price ratio.
Main specs of LEDSOLUTION P3 indoor die-cast LED display:
1) Cabinet size: 576mm*576mm
2) Cabinet depth: 95mm
3) Cabinet weight: 7.8kg
4) Cabinet material: Magnesium aluminum alloy
5) Application: indoor fixed installation or rental
Front view:

Back View:
Fast Lock: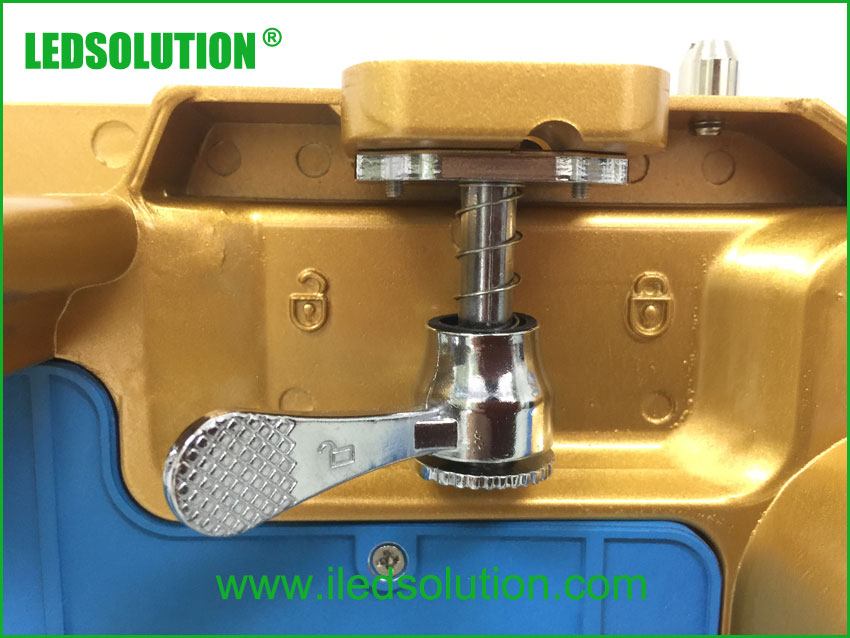 Signal Connectors:
Power Connectors: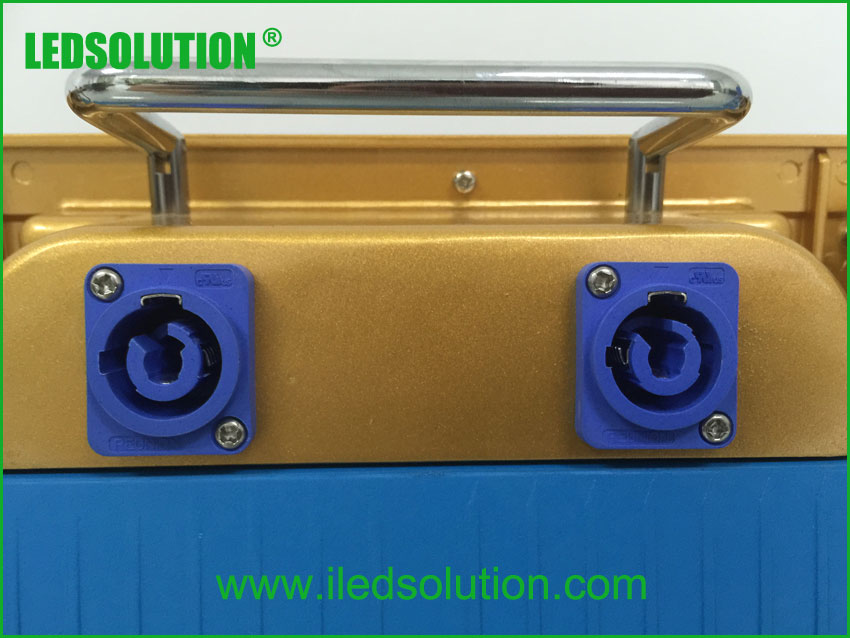 If you are interested in this product, please don't hesitate to contact us!
Inquiry us
We will come back to you within 2~24hours on working days.
Original article:http://www.iledsolution.com/ledsolution-p3-indoor-die-cast-led-display/