P6.67 Outdoor Module Front Service LED Display
Outdoor P6.67 front service LED display, equipped with 320mm x320mm module size, is specially developed for dual maintenance on both front and back sides of the LED display panels with limited space.
Easy maintenance & fast installation: With only a wrench, one module can be installed or disassembled in 10 seconds.
It is a superior front service solution in application for outdoor branding and advertising.
Features:
– Ultra high resolution & brightness: 22,500 dots/ sqm , ≥5500 nits;
– Available in both front and rear access for maintenance;
– Wide viewing angles and excellent color uniformity;
– Stable performance and great heat dissipation;
– Low Power consumption and long life span;
– IP65/65 protection rating to perfectly work in all weather conditions;
– Synchronous control with PC or asynchronous mode without PC for small size screens;
– All programs can be digitally edited and played in a loop automatically on the timetable;
– Compatible with all kinds of signal inputs via led video processor (VGA, HDMI, SDI, DVD, TV, etc);
– Can be controlled and monitored with camera at any time & anywhere via internet access.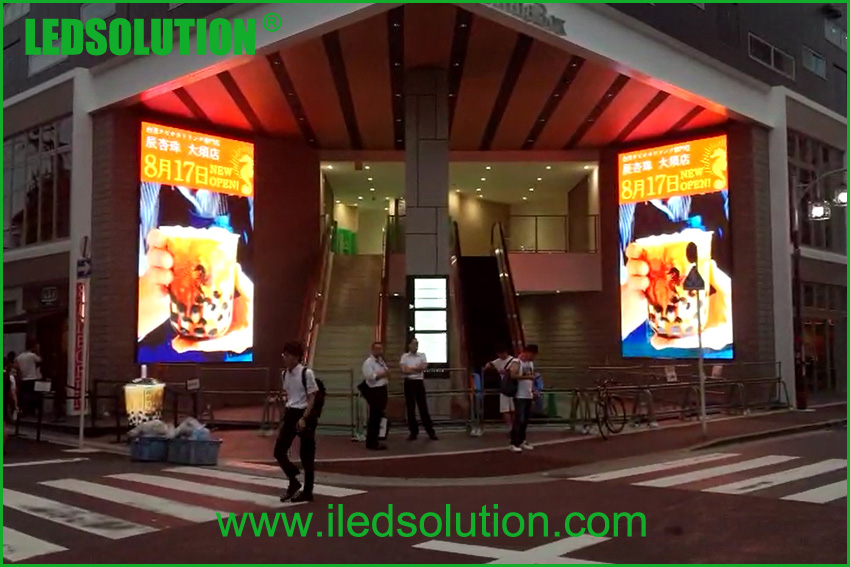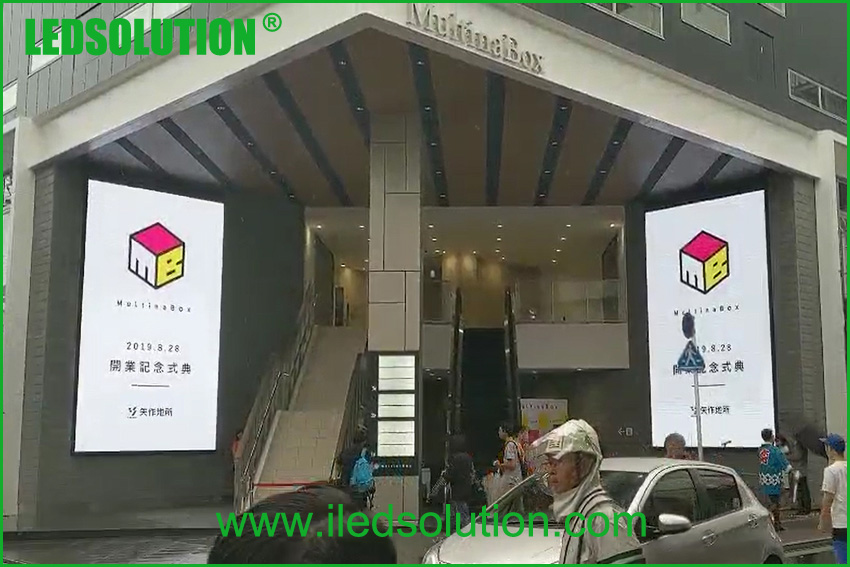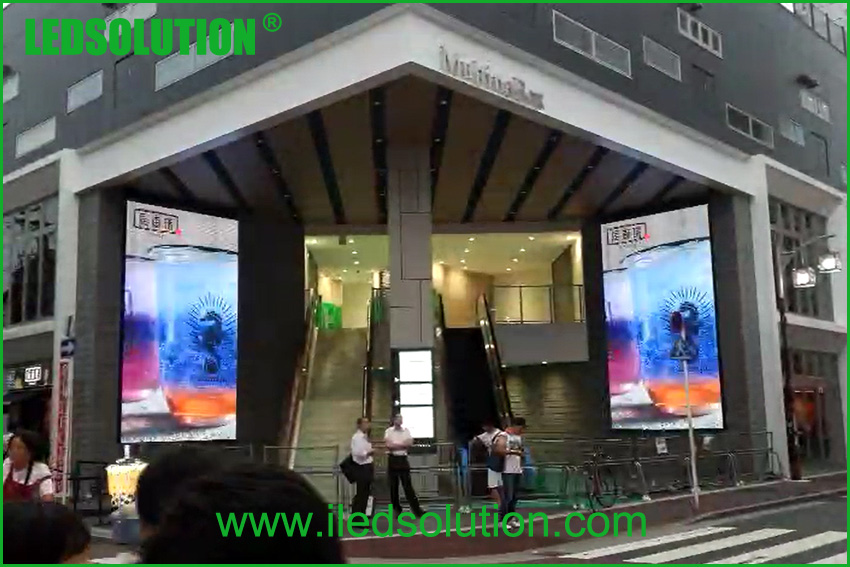 If you need Outdoor P6.67 front service LED display, please don't hesitate to contact LEDSOLUTION for proposal. We offer customized solutions on Outdoor P6.67 front service LED display. We are confident to satisfy your special demand.
Inquiry us
We will come back to you within 2~24hours on working days.