LEDSOLUTION produce 1pc P6 event rental using LED display for our Argentina client, because of good design and reasonable quality, it wins customer's high praise.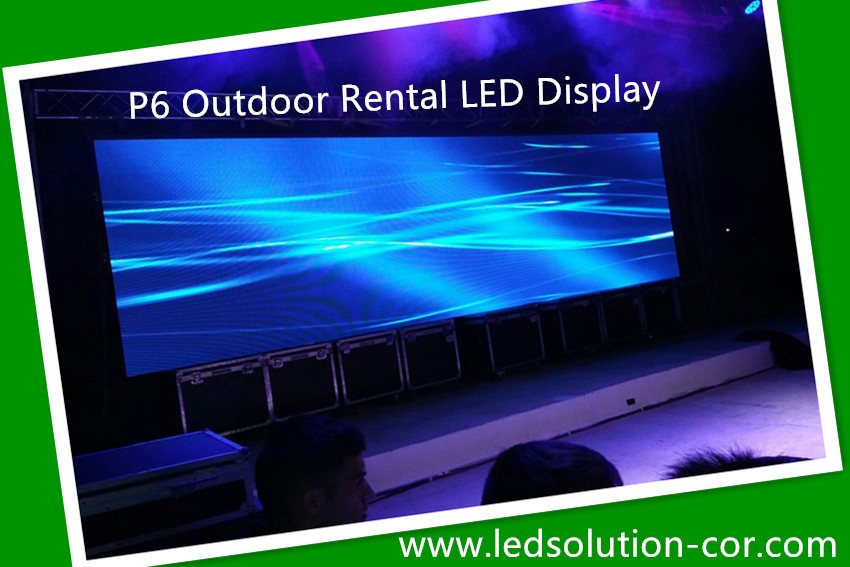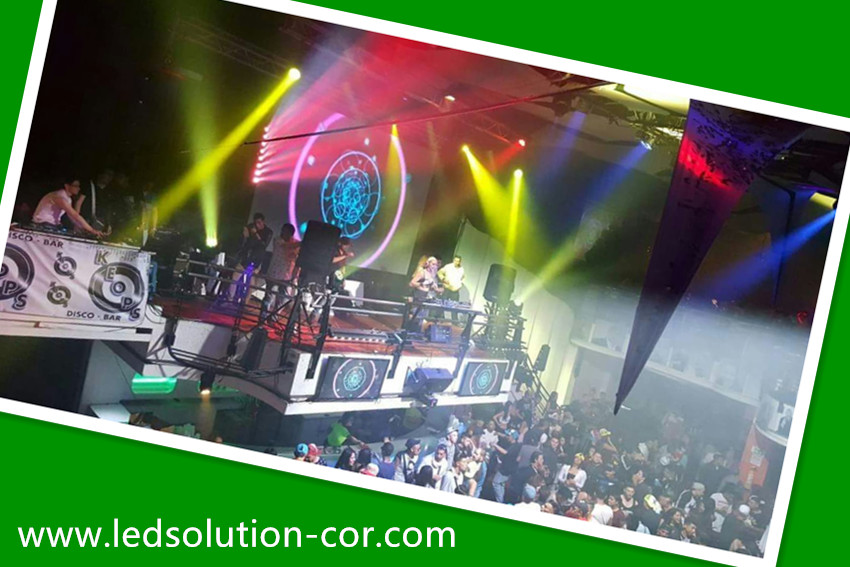 The main characters of this P6 event rental using LED display as shown below:
The display size is 6.912mx2.304m, it is comprised of 12×4=48pcs
576x576mm cabinets;
Pixel 6mm, display resolution 1,152×384, so it could show vivid videos
as well as colorful images;
Because of adopting magnesium aluminum die cast cabinet, it is light
in weight, only 25kg/sq.m. Light weight also makes it very convenient for rental applications that need to move from here to there;
Support to customizing cabinet color, our most popular color are
black, grey, sliver, blue, etc.
Fast lock, easy for assemble and disassemble;
Low power consumption, only 200W/cabinet, power saving;
Online/synchronous control system, could accept HDMI or DVI signal
input from PC, camera, DVD, etc;
Except for rental application, it is perfect for indoor fixed installation,
too.
If you are interested in our P6 event rental using LED display, please don't hesitate to contact us.
We will come back to you within 24hours on working days.
Shenzhen LEDSolution Technology Co.,Ltd
Tel: +86 755 86259800
Fax: +86 755 86259001
E-mail: info@ledsolution-cor.com
Website: www.iledsolution.com www.ledsolution-cor.com